We have developed a project for VATBox company that specializes in VAT recovery. Our team provided the client with an efficient and beautiful website developed on Ruby on Rails, high-quality testing of the site workflow and created native iOS and Android applications.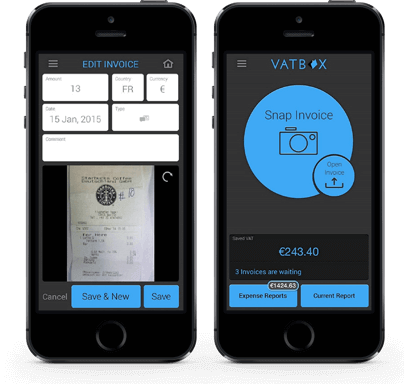 In the development of the project for VATBox our programmers had a serious task to create a steadily working website with custom functional and eye-catching design. Our designers thoroughly studied the specialty of the company in order to better understand the demands and needs of its clients. Thus, the designers opted original design of the website with rich multimedia effects, high-quality imagery and graceful colors. We tried to create a friendly atmosphere on the website that will garner clients and fully engage them. We enriched the design with profound visual effects to fully absorb the users' attention and, thus, make them convert more.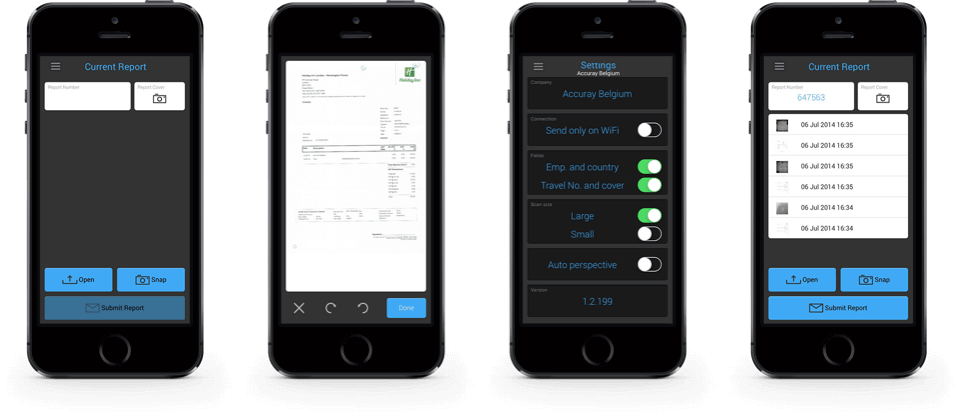 We wrote the project for VATBox on Ruby on Rails. This versatile software tool enabled us to create a high-quality product that look nice and functions seamlessly on different platforms.
As well as a website our company crafted mobile versions for VATbox for better comfort of their users. We put our focus on making the website be the utmost trustworthy for the customers and the partners, thus, increasing the profits of VATbox. We developed native iOS and Android applications that have exquisite design and sufficient functional to provide the best user experience for VATbox customers.

Igor Rogov
VP R&D at Pointer Telocation Ltd.
I have found MWDN to be a company with great honesty and high business ethics. The services, which they offered to us has been of a very high quality and at very competitive rates. I have no hesitation in recommending them to any potential customer.