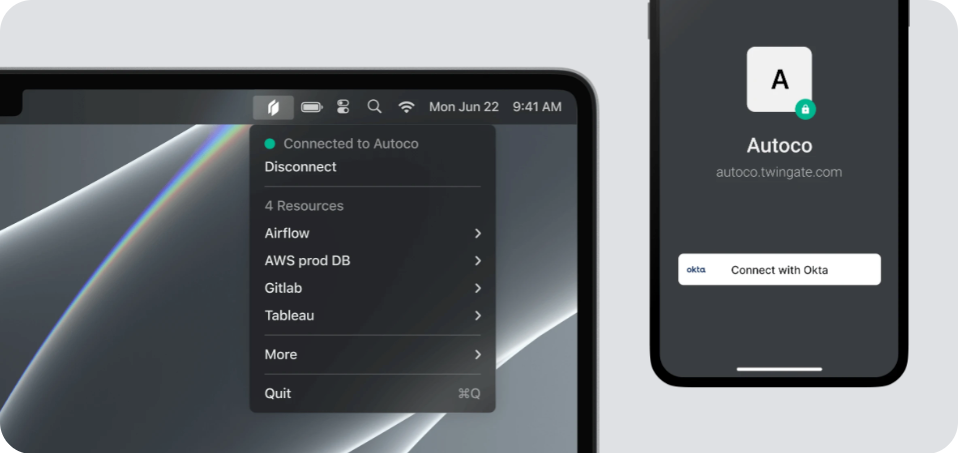 Twingate is a cloud-based service that secures remote access to any private application or resource without exposing private IP. When created in 2019, the company was focused on becoming a more secure and maintainable service than VPN. Today Twingate is an enterprise-grade service with consumer-grade usability.
What we did for Twingate
MWDN and Twingate cooperation is a successful outsourcing case study. We have greatly facilitated Twingate staffing by offering it a team of eight skilled experts. Now, our tech talents help Twingate in the development of the core components of the product
In 2021 thanks in part to our assistance, Twingate multiplied its customer base and revenue.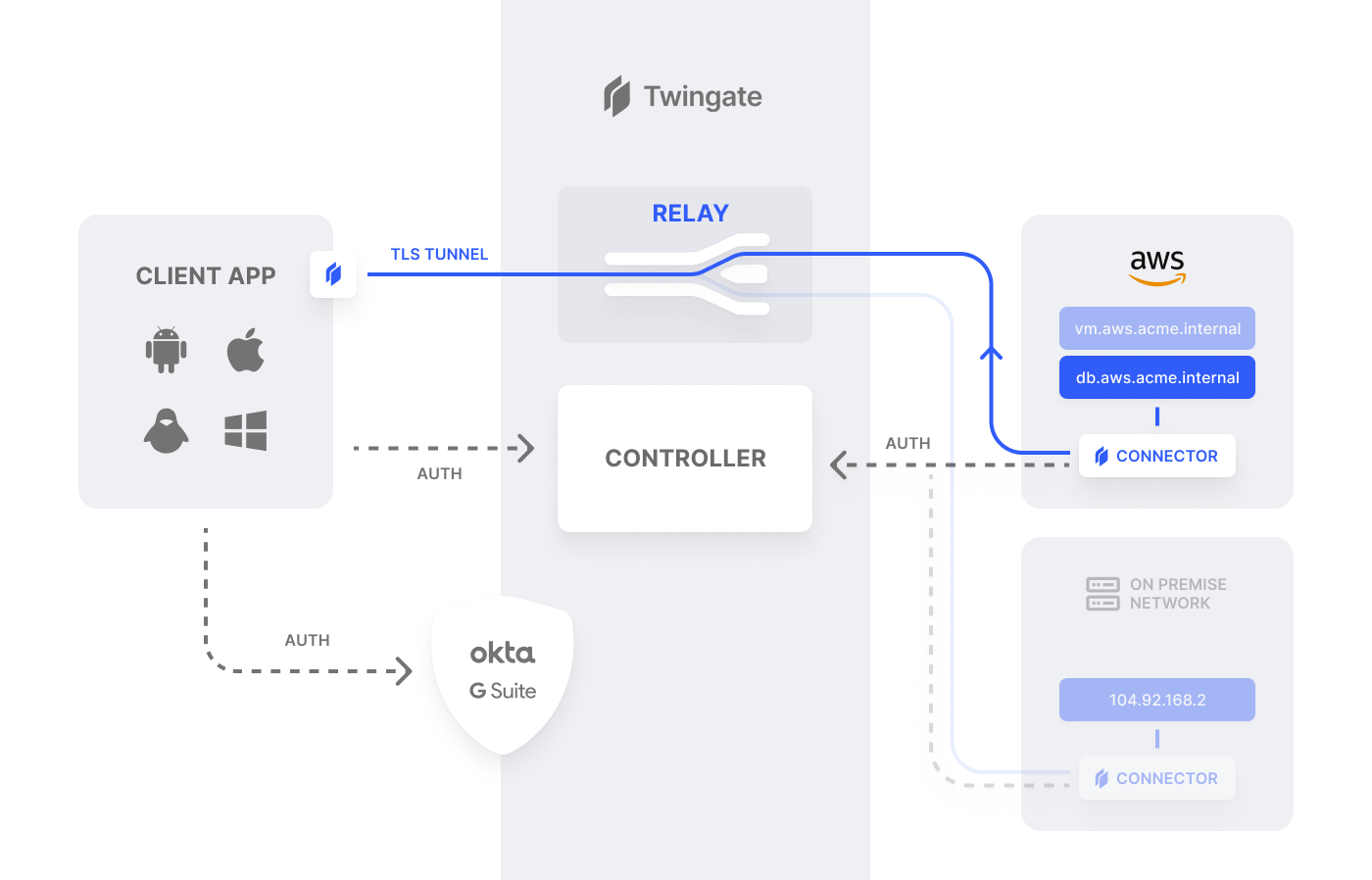 The challenging part about working with Twingate is that its clients directly depend on the service. Twingate is the main component of its clients' businesses. It provides control over networks and access to the protected resources of clients' businesses by their workers and possible contractors. Because of the vital importance of security and stability, we have focused on establishing a well-planned delivery pipeline and creating an effective quality assurance audit.
We have implemented multi-step testing. It included unit, integration, and acceptance testing. By following said multi steps testing method we were able to reduce significantly the amount and the severity of issues discovered in production.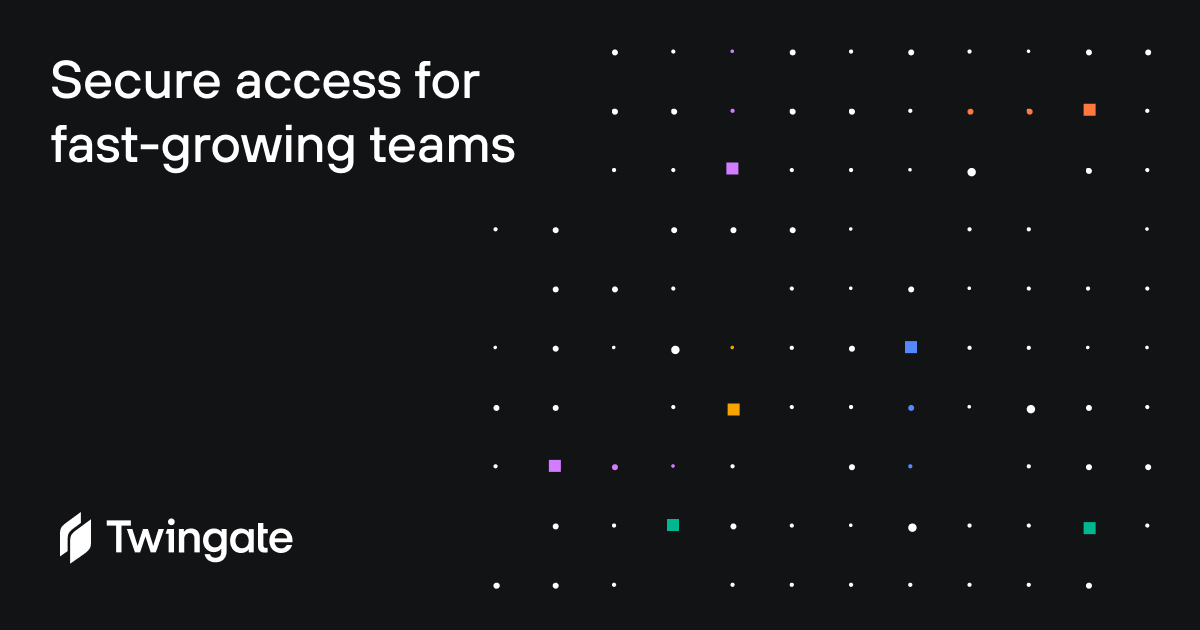 What we're focused on at the moment
Twingate is almost three years old and it has already passed the product validation stage – now it's in the growing stage. Marketing and sales teams work hard to help Twingate scale its business. MWDN experts assist Twingate in several domains:
Client development (Windows, iOS, macOS, Linux, Android, ChromeOS);
Front-end development;
DevOps.
At the moment, our team works on the features that request acting clients of the product. Currently, our priority is to integrate Twingate with third-party services that perform Device Posture Check.
We always keep in mind Twingate's strategy and vision. Many companies already use such solutions and at the moment, Twingate's integration with them is our highest priority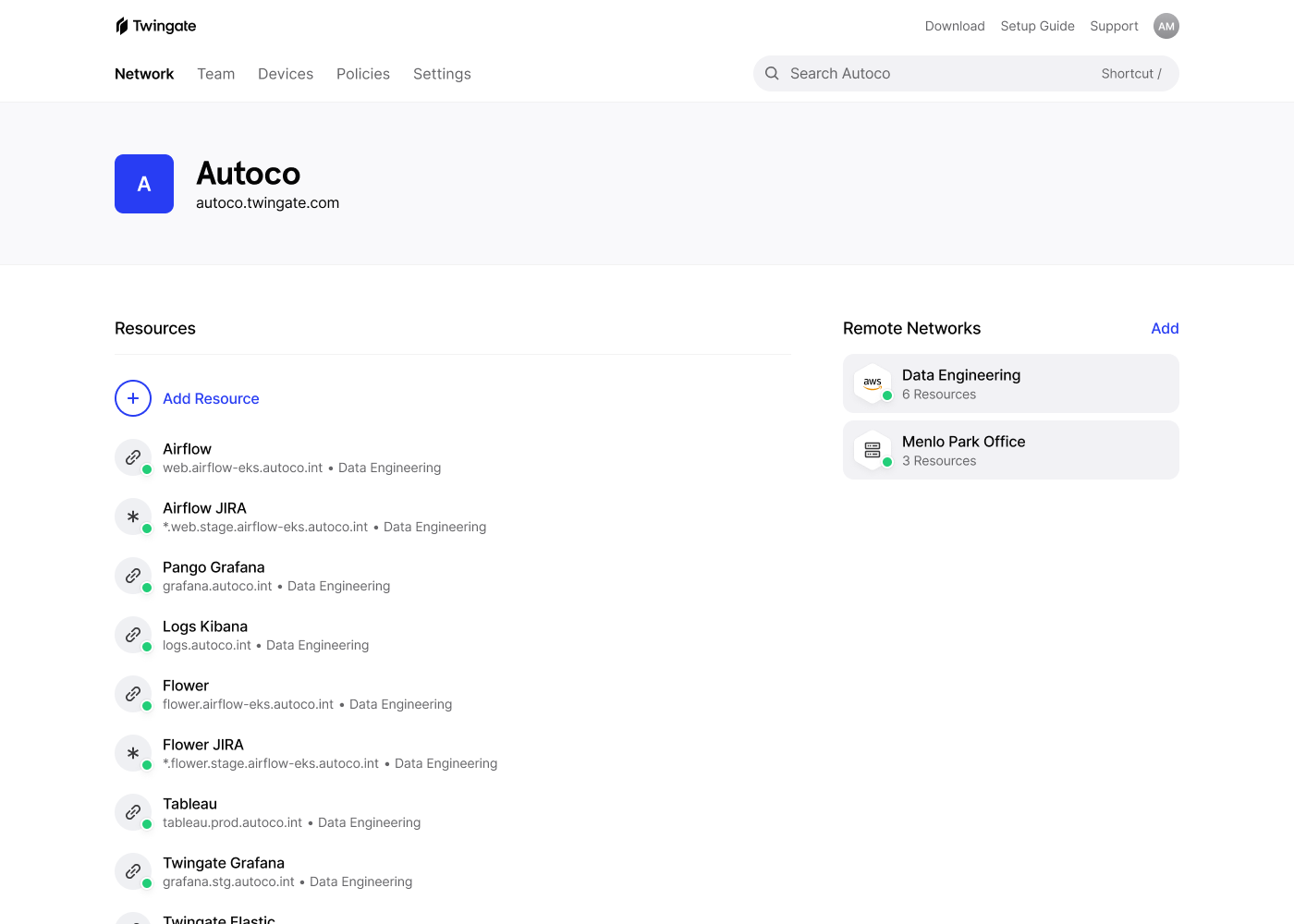 What we will do next
In the nearest future, our team will work on Twingate's control panel – we will add more analytics and control over the Twingate clients' networks and improve the user experience in accessing the protected resources. We will also automatize routine manual tasks which would facilitate Twingate integration into its clients' CI/CD processes.
Our main task with Twingate was helping our client to grow. Thanks to our assistance, Twingate multiplied its revenue and client base.

Bashmakov Eugene, Product Engineer
Cloud: Google Cloud
Backend: Django, Python, Rust
Front-End: React, Next.js
Client Apps: Native (Swift, Kotlin, etc.)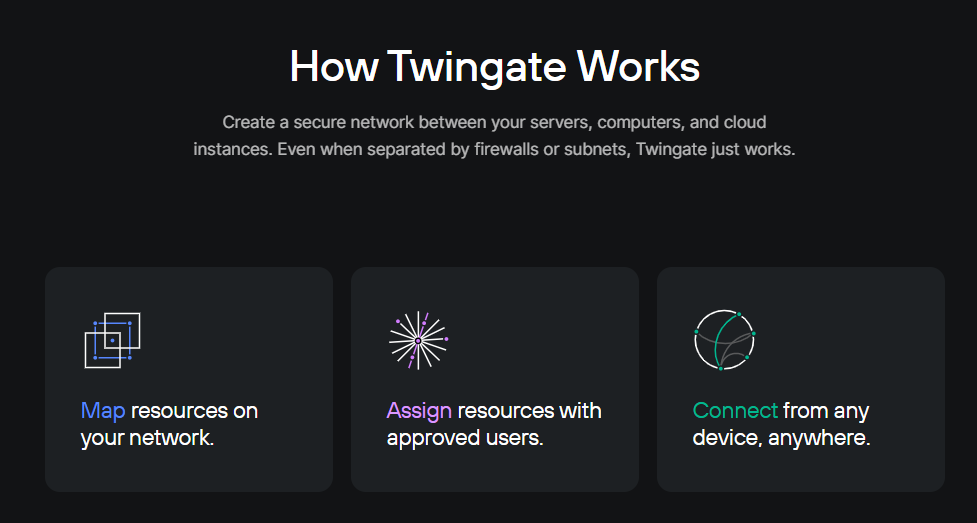 Take a look at the services we provide and think of all the benefits you can get from working with our tech talents.
Get help with web development
Order detailed market analysis
Hire a tech team for your mobile app development
Ask for assistance with software testing
Don't hesitate to contact us if you have a project in mind or want to scale your business.