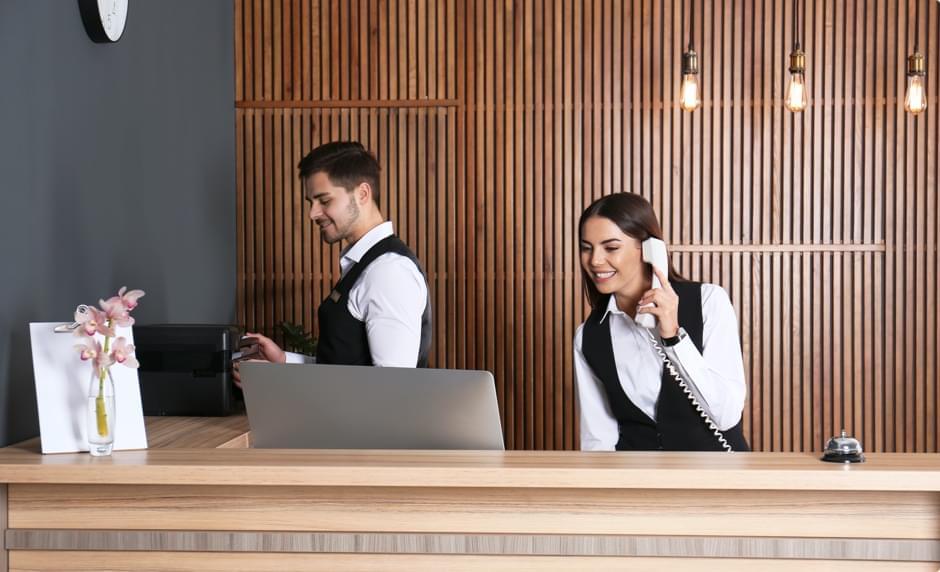 The project developed for Better Chains enterprise consisted of development of a website and native iOS and Android mobile applications. The main tasks in this project were to develop outstanding front-end and solid back-end for a corporate website from scratch and establish effective mobile apps.
better chains: scope of work
In the development of the project for Better Chains our task was to create a working website and mobile app with the utmost convenient, comprehensive and visually attractive design.
We decided that a combination of blue, grey and white colors, taking into account a bright company logo, will suit the best the design of a page and will help a visitor better understand the content.
Our designers worked extensively on choosing the imagery and their decision was to place middle-sized, a bit shaded pictures in the center of the home page in order to catch visitor's attention right away.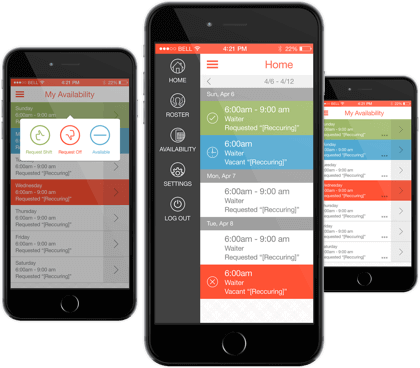 We had a full swing in the development of a mobile application for Better Chains. Our programmers concentrated on implementing modern technologies and user experience in order to create a convenient application for users on the go. Thus, it contains relevant content and has simple, intuitive navigation that saves consumers' time and efforts on the search for needed information. Our client was absolutely satisfied with a website and mobile app we presented in the end of our cooperation.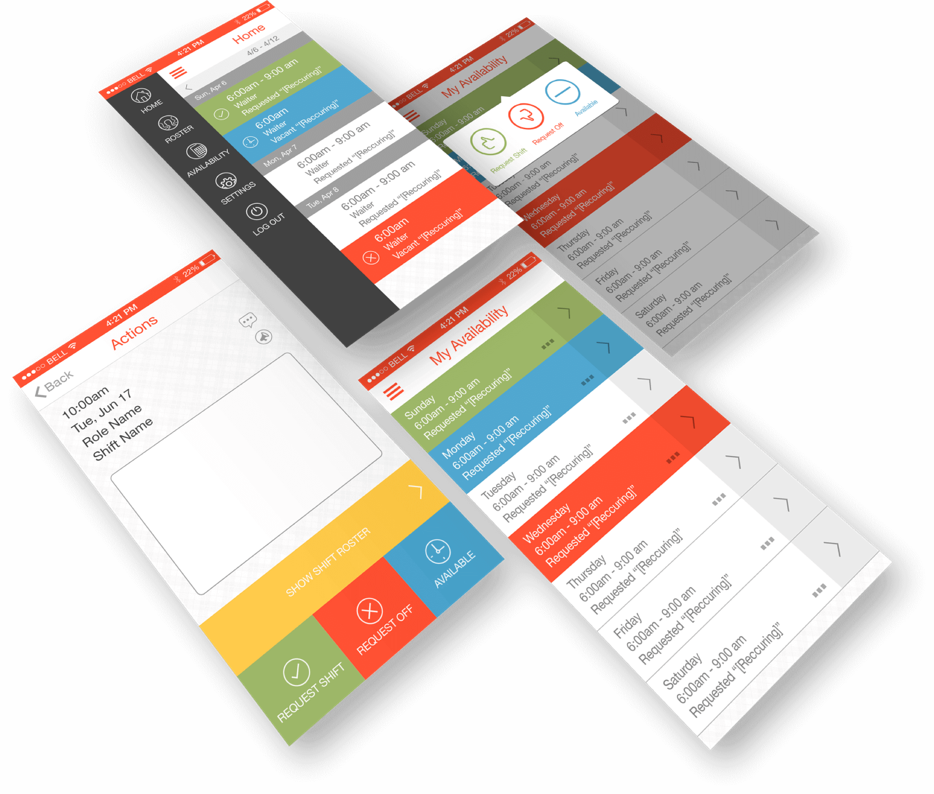 The project we developed for Better Chains helped us improve our investigative skills. We had to work with masses of information and present it further in an accurate web and mobile app. The final product looks naturally and performs well on different platforms.