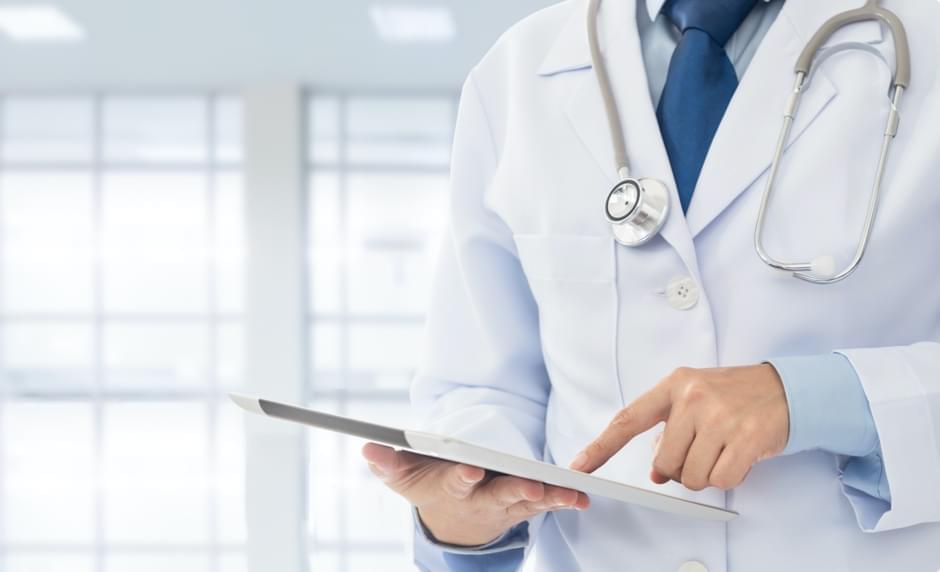 In the project development for NIMedical enterprise a new software product for healthcare industry has been developed. NICaS was written on .Net C# WPF 4,5 and was provided with original and comprehensive design.
Nicas CS: scope of work
The development of NICaS for NIMedical was a complex and sophisticated process. We took such responsibility to build a working product for the healthcare industry and made it applying all our skills and knowledge of technology and medical sphere.
NICaS is one of the products we developed for the healthcare industry, specifically for NIMedical biotechnology company. Our main task here was to develop a full-fledged technological system for noninvasive assessment and monitoring of different parameters. The very system NICaS was written on .Net C# WPF 4,5 as far as it is very useful in crafting complex systems for peculiar needs.
We provided numerous testings of the system in order to make sure that works smoothly, quickly and, what is the most important, it delivers correct and precise results. Also, we focused on making this technology the utmost simple and comprehensive in usage for a medical crew as we always strive to simplify their hard work.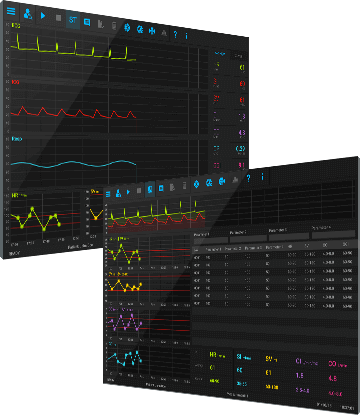 Our designers got some job to do here as the client ordered design for the software, too. The designers' team created a mild and pleasurable design of NICaS that will not distract or tire and annoy medical personnel but will serve for precise and comfortable work. Our client was very satisfied with the ready-made product and actively applies it at work.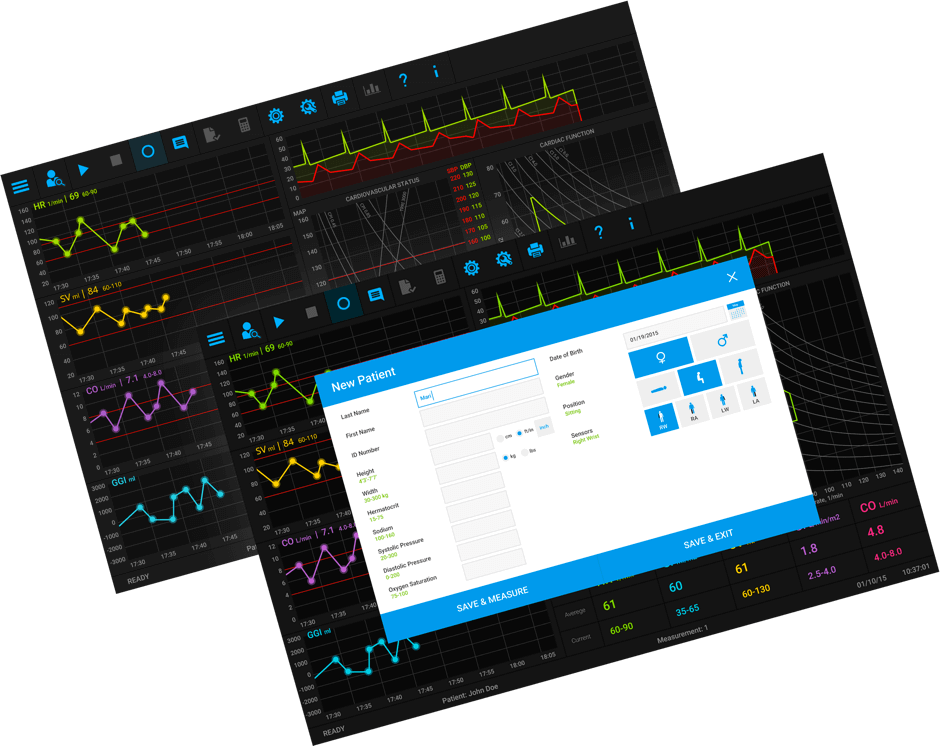 Developing NICaS system was a great opportunity for us to upgrade our skills deepen our knowledge in medical sphere. We highly appreciated the confidence put in us by the client and took an extra mile in establishing the right software product.
C#

Microsoft .NET