Onboard employees in Israel and globally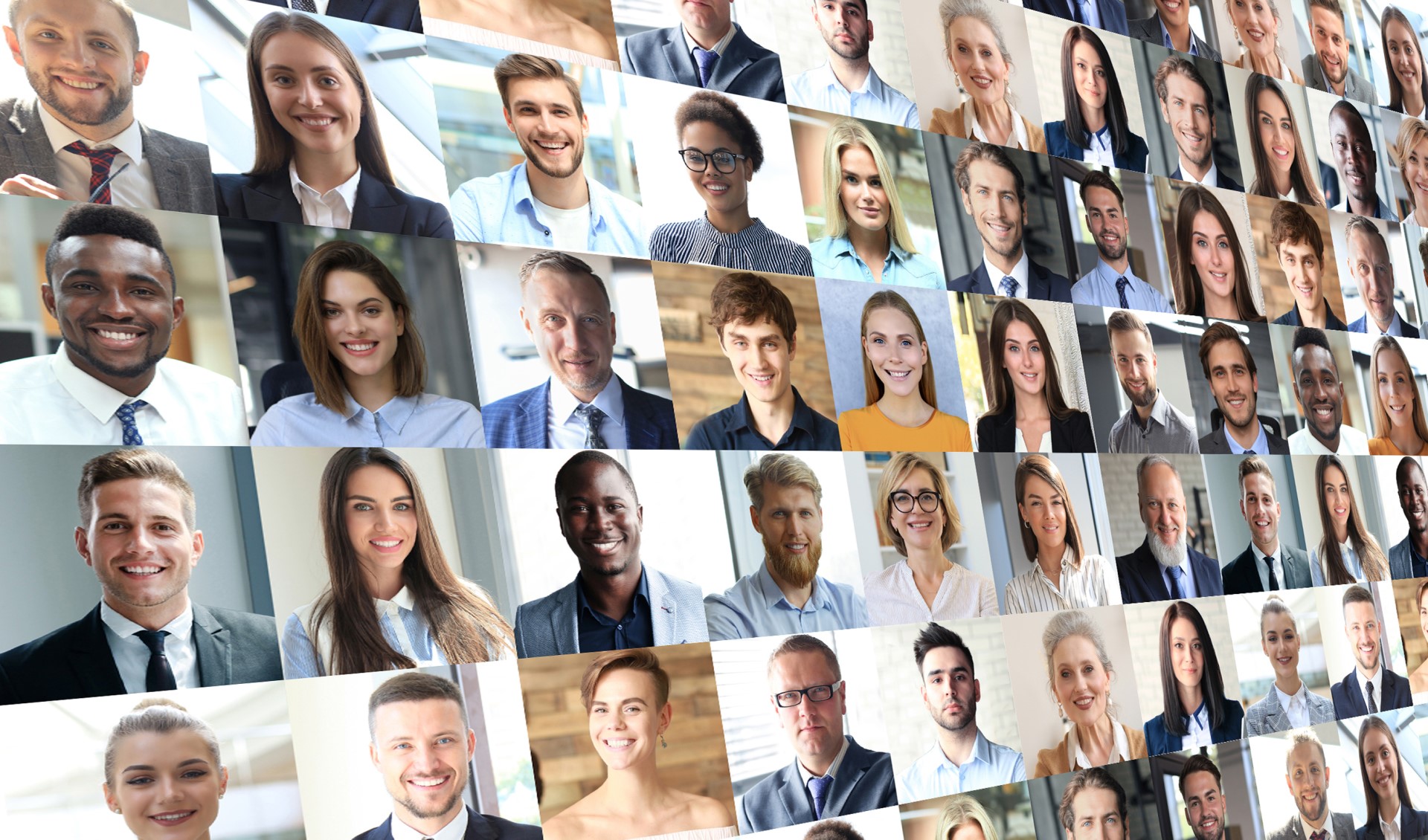 We assist you in onboarding the ideal hire more quickly and efficiently than ever before. We support our clients in finding and hiring the finest freelancers and remote developers, such as software engineers, middle managers, and IT executives in Israel and throughout the world. Furthermore, we concentrate our search on people whose qualifications, education, enthusiasm for their work, and beliefs exactly match those of our clients. Our recruiting solutions also focus on hiring the best freelancers and remote developers. In the shortest amount of time, our recruiting managers will help narrow down the top professionals in the industry of the country you are interested in. In addition, we provide a range of other services, including outstaffing and HR consulting.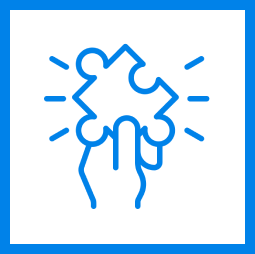 UNIQUE SOLUTIONS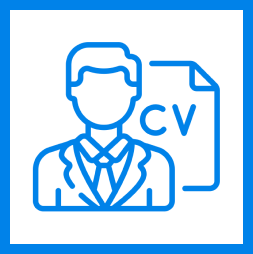 HIGH QUALITY CANDIDATES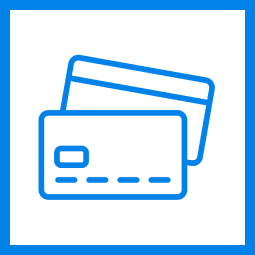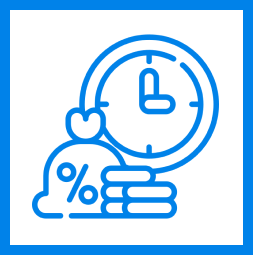 TIME AND MONEY Are SAVED
With no hassles, hire nationally and globally
THE KEY BENEFITS OF Global Hiring SERVICES:
Potential for global growth.

Expanding horizons through international hiring enables businesses to set new goals and objectives. For companies aiming to develop, recruiting in the industry and international markets create growth.

Increases total output.

When you recruit across time zones, you can maintain an unbroken workflow, which is another advantage of international recruitment. This is due to the fact that individuals are dispersed across various areas, making it easier for your staff to work around the clock.

Gives you more market knowledge.

One of the key advantages of hiring internationally is market intelligence. When entering new markets, companies with homogeneous workforces must conduct thorough research; even then, they run the risk of legal hiccups or cultural misinterpretations. Companies may access professionals with in-depth knowledge of the customs and complexity of the industry by dispersing their workforce globally, which can aid in better planning for global expansion. Having local representatives helps cut down on research expenses and avoid mistakes.

Identifies a big talent pool.

The main benefit of hiring people from other countries is that it increases your talent pool. You may have trouble locating top talent if your open opportunities are exclusively available to citizens of the same region. You may choose from a wide range of possibilities by hiring globally. Every country has skilled individuals, and failing to utilize their knowledge and expertise would be detrimental to your company. Expanding your reach abroad affects your company culture, employer brand, and overall market understanding.
How to Onboard new employees to your company
Tell us your job
requirements
We do the
search and
pre-screening
Interview with
candidates
Your
selection
Onboarding
support
ADVANTAGES OF WORKING WITH US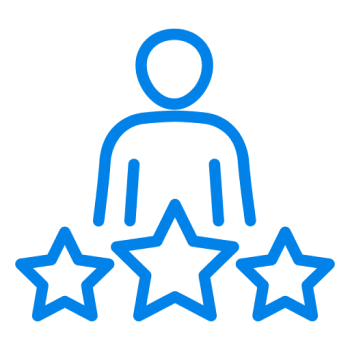 Over 20 years in the Israeli market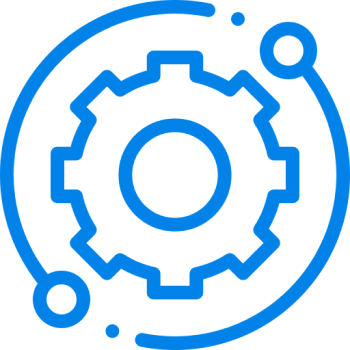 Reliable and cost-effective services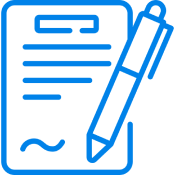 NDA, protection of intellectual property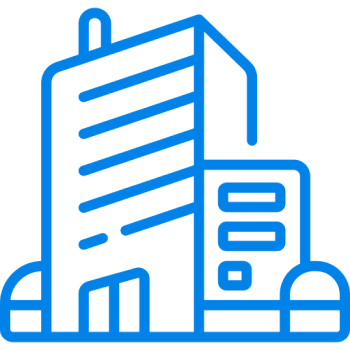 Over 50 companies extended their teams with MWDN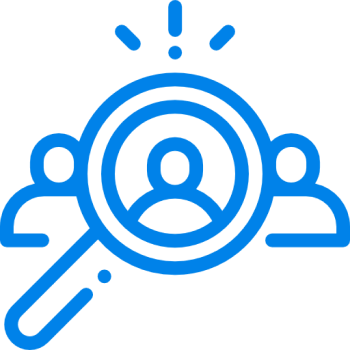 Flexible recruitment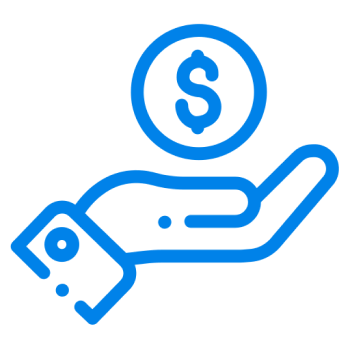 Transparent fee
Let's talk about your position requirements and we will send you relevant candidates in a couple of days! You will feel comfortable working with us, we guarantee!