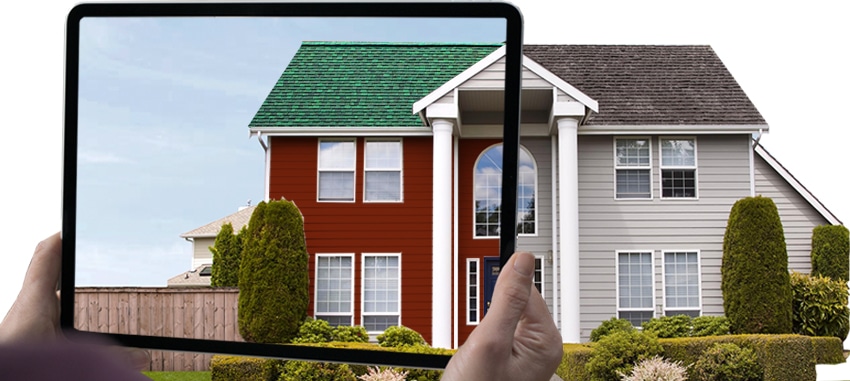 Creating the application for the roof industry which helps to assess the scale of construction work, select materials, simulate the final type of building and sign a contract for the provision of services.
iRoofing
iRoofing is a Florida based company founded in 2012 providing services to the roofing industry. Our specialists develop an application with which you can assess the scope of construction work, select materials, simulate the final look of the building and sign a service agreement.
The application integrates tools for designers, construction managers and their clients into a single virtual environment, and improves communication between clients and construction companies.
iRoofing helps contractors to save time, to increase sales and expand their business.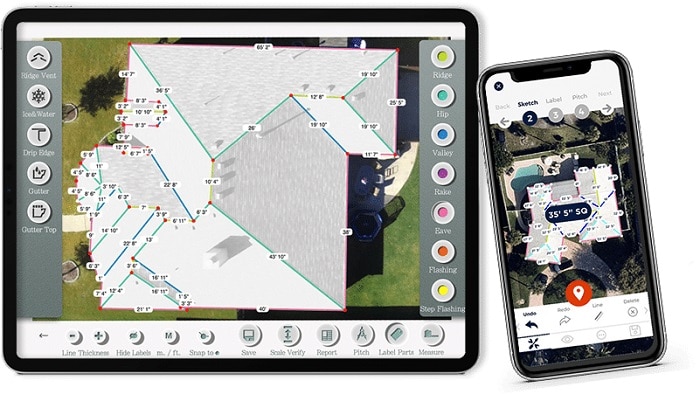 Since starting cooperation in 2012 with iRoofing, MWDN has made a significant contribution to the development and growth of the client. Deliverables:
catalog of products and materials;
development of an administration panel for companies and users using our service;
preparation of estimates in the application for roof repair work;
visualization of the expected result based on photos and textures of the selected products;
roof measurement in the app using Google Maps;
Clearoof(tm) service for more detailed and high quality images for measurement;
web version, version for iPhone and Android, etc.
Our team is currently working on the development of cloud storage for collaboration and data exchange between applications within the company; development of a web version of the application with similar functionality, including a roof gauge and a visualizer; improvement of server architecture and transition to microservices.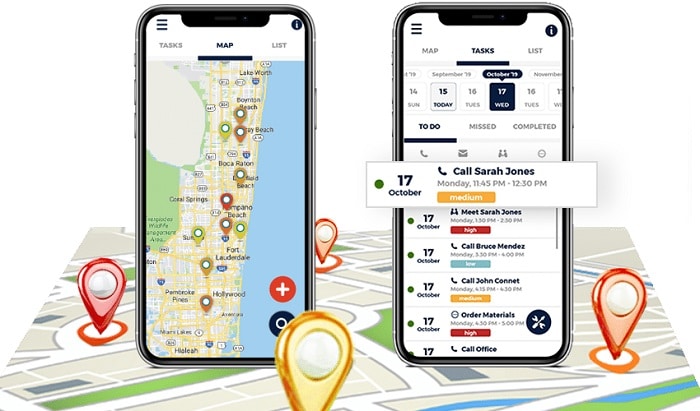 In the near future, the team faces the task of developing the web application; introduction of machine learning technologies for automatic recognition of roofs and their parts in images; updating UI design on applications; integration with third-party CRM systems; updating the administration panel.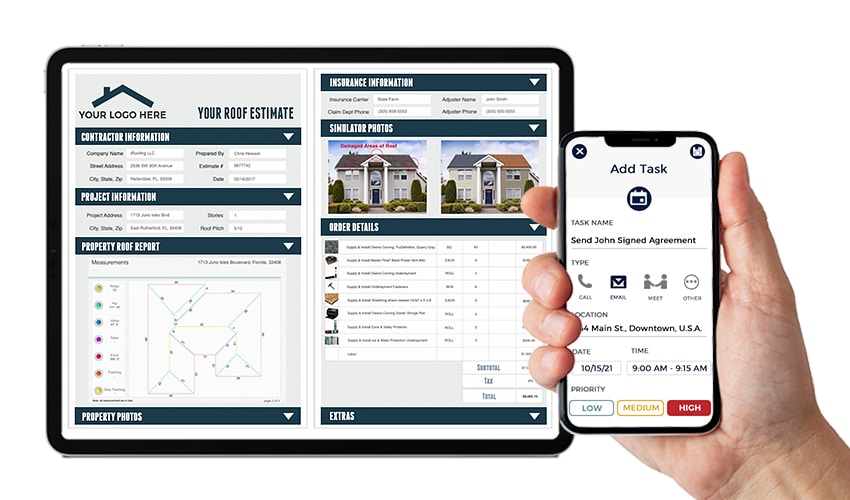 Due to our development team, iRoofing quickly adapts to customer needs and regularly provides innovative new features and updates.