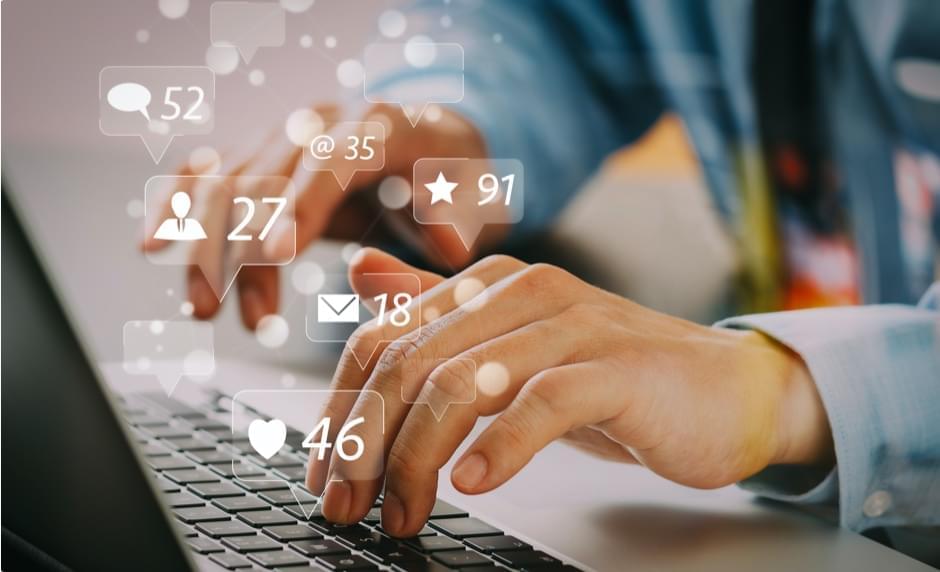 Smupp is a unique offer for those who love to communicate while keeping their identity secret. Smupp is not just a useful mobile app – it is a social network, which is unique thanks to the fact that all communications take place anonymously.
SMUPP: scope of work
We applied all our creativity and efficient social media concepts in order to craft a splendid mobile app for SMUPP social network. Our team focused on building a pleasantly looking application that will garner more users and promote the social network.
Development of the project for SMUPP social network was an interesting and challenging task for us. We concentrated on creating a social network that will be really interesting and popular among the users. For this reason we tried to be in the consumers' shoes and imagine ourselves active social media users. Such practices helped us distinguish the palette and the design of a page. Our designers provided the client with several different prototypes of the future product and together we came to the final decision. Developed in dark blue and purple colors with simple, optimally sized fonts the application presents the effect of absolute security for users, which is promised by the providers.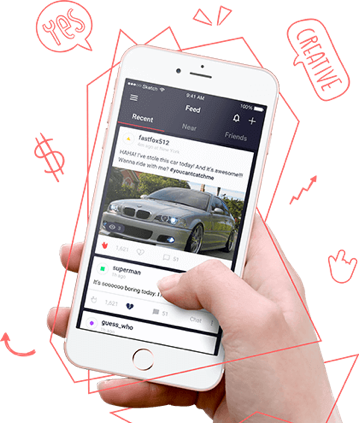 A lot of our efforts were applied to the development of the project in terms of security and safety of the users' data. As long as SMUPP is an anonymous social network we tried to add a pitch of mystery to our design to intrigue customers and interest them. Our client was very pleased with the final product, its rich functional and stylish design.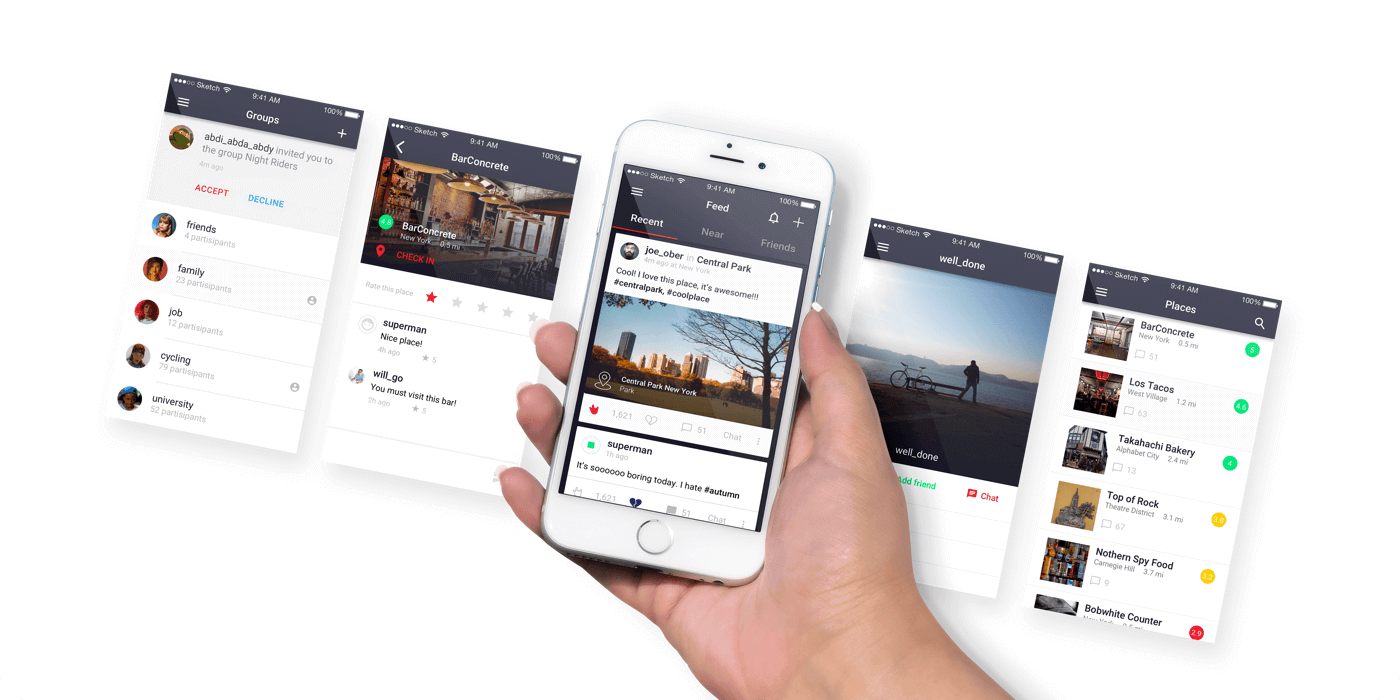 Our team built a native mobile application for iOS and Android platforms for the better comfort of SMUPP users. We employed Node.js to make the application scalable and interactive.
Node JS

Android

Angular

Java script

IOS