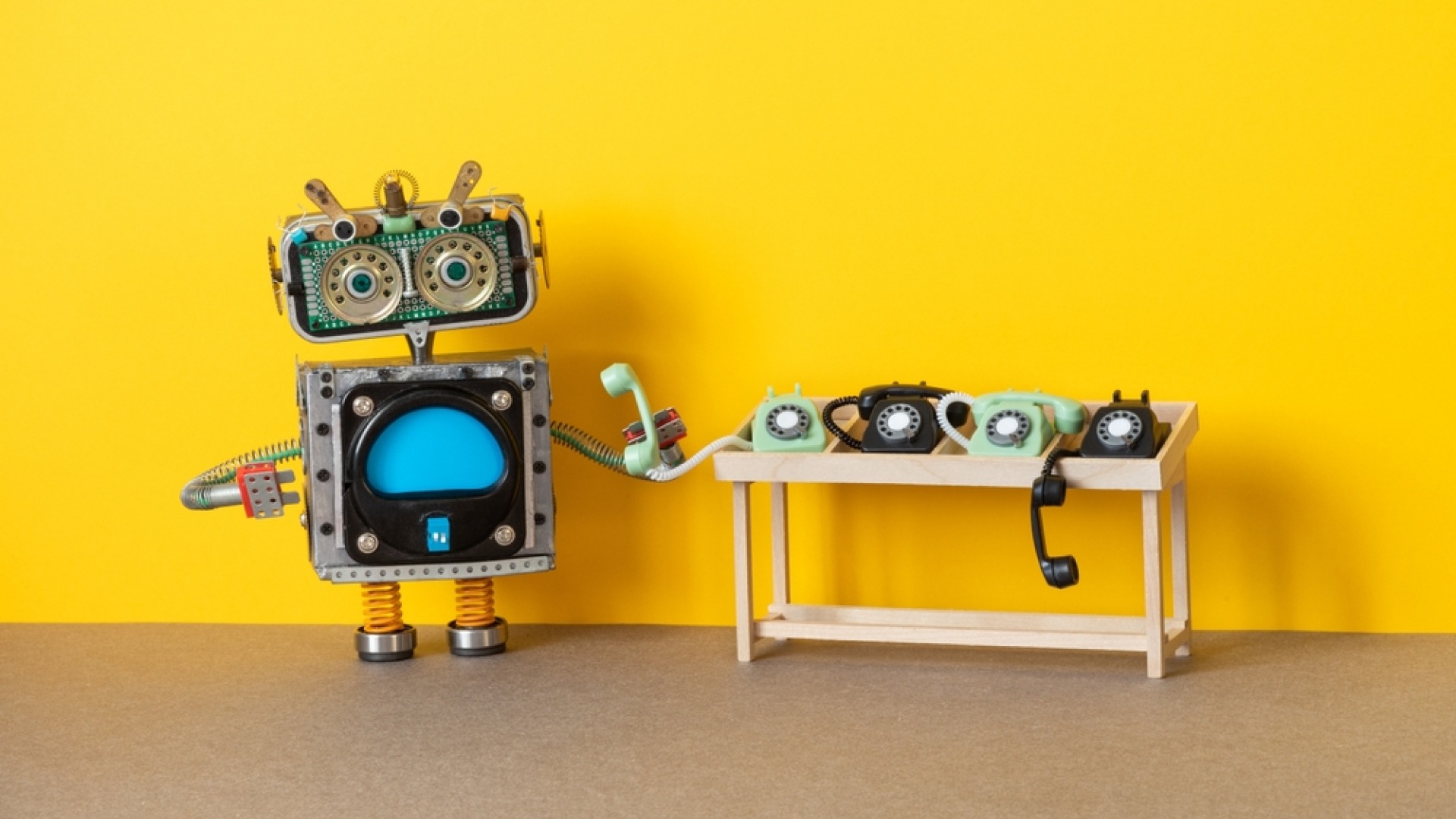 IT help desk outsourcing in 2023 is not so much about cutting direct labor costs by delegating low-qualified labor to regions with low salaries but about automatizing processes and decreasing the involvement of the manual workforce. 
Content:
Ways to automatize help desk services

Business models to delegate IT help desk

MWDN's experience in creating help desk software

How innovative IT help desk solutions can help you cut costs?

IT help desk outsourcing costs in 2023

IT help desk outsourcing companies

Summing up
Today, IT vendors offer cutting-edge technologies, robotization, and algorithmization to tasks that used to be performed by humans. In this article, we describe new methodologies and ways of outsourcing IT help desk services. 
Ways to automatize help desk services
VoIP (voice over Internet Protocol, also known as IP telephony) has once started an evolution of call centers and similar services. Today, however, this is a technology of the previous decade. In addition to IP telephony, modern help desks, service desks, call centers, and customer support services should apply next-generation technologies, including AI-powered analytics, Machine Learning solutions, social media monitoring, etc. 
Here are some examples of technologies you should consider applying when organizing a help desk or customer support service.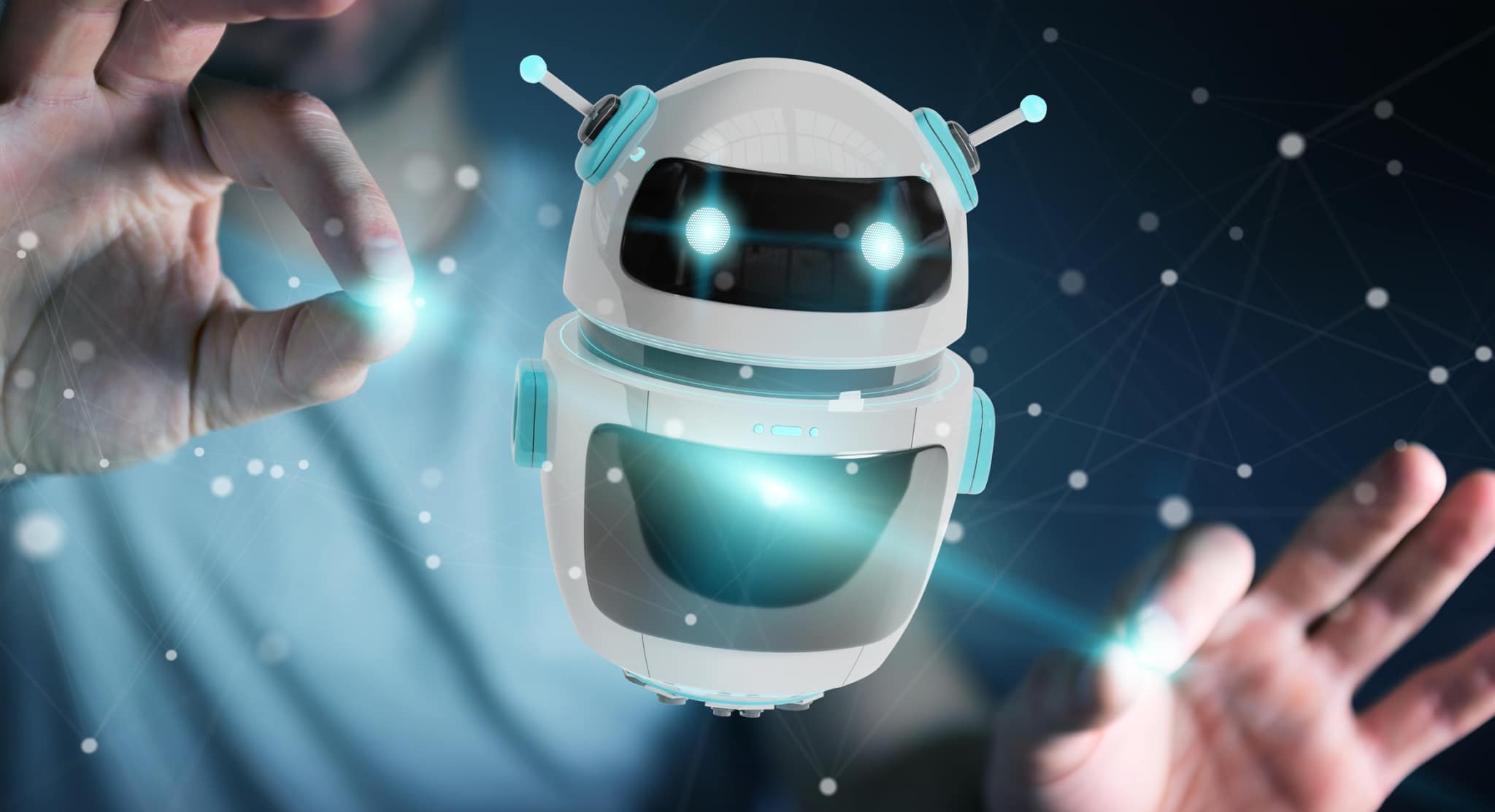 Chatbots. Deploying chatbots can automate most customer service tasks, including answering frequently asked questions, providing real-time support, and resolving common issues. Chatbots can provide 24/7 assistance, reducing the need for human intervention and ensuring quick response times.
Self-service portals

. Your customers will be able to access relevant information, including tutorials, FAQs, and troubleshooting guides. These portals can be integrated with chatbots to provide a seamless experience.

Knowledge management systems

. This solution enables companies to store, organize and retrieve information, which facilitates fast access to the relevant information for help desk staff.

Ticketing systems. These systems will help your staff automate the process of logging, tracking, and resolving customer issues. They can automatically assign tickets to the appropriate support staff and provide regular updates to the customer.
AI-powered analytics

. Artificial intelligence can help identify patterns in customer support requests, allowing companies to address customer issues before they arise.

Virtual assistants

. Like ticketing systems, virtual assistants can automate some of the help desk tasks, including scheduling appointments, handling customer inquiries, and providing real-time support.

Machine learning. Like AI analytics, ML algorithms can analyze customer support interactions and identify patterns that can improve the support process. For example, machine learning algorithms can predict the types of queries that are likely to be escalated to help desk representatives.
Social media monitoring

. Monitor social media platforms for customer queries and complaints. Identify issues faster and respond to them in a timely manner.

Automated email responses

. These emails can deal with routine customer queries. They can also be customized to include links to self-service portals or knowledge bases.

Remote support

. Remote support tools can enable help desk staff to access customer devices and resolve issues without having to visit the customer's location.
These technologies can help you automatize help desk functions and cut costs, thanks to workforce optimization. But do you know which one will bring you a competitive advantage? To find out, you can delegate developing help desk software to professional vendors.
Business models to delegate IT help desk
You can implement innovative customer service technologies in-house, order them from an IT vendor, or buy out-of-the-box solutions for help desks. Below are the main business models for IT service desk outsourcing.
Traditional help-desk outsourcing
By traditional approach to help-desk outsourcing, we mean delegation of all call center functions to a third party in a region with lower wages compared to the residence of the customer. Along with the call center, an offshore IT vendor can provide its clients with high-tech solutions. 
Although traditional outsourcing has a bunch of benefits, like leveraging the professional experience of specialists in the field and cutting costs, this approach also has some significant downfalls. One of the main ones is that you might lose control over the work processes inside your help desk department. Traditional outsourcing is also considered one of the most expensive ways to delegate your help desk functions.   
Managed services/Operate services
These approaches are considered a "step up" from traditional outsourcing. They help customers create a holistic ecosystem for IT infrastructure management. Its main benefit is that you stay in control of all the delegated functions. Creating an IT ecosystem is very cost-efficient for enterprise-like companies; however, it is not an affordable choice for businesses of small or medium size.  
Staff augmentation
Staff augmentation should be your choice if your main business goal is to optimize help desk services and automatize them by implementing new technologies, but you lack the necessary specialists in your in-house team. Reinforce your help desk department by cooperating with an IT outstaffing vendor who can find experts to fill your talent gap.
This business approach is quite handy for all types and sizes of businesses. By choosing staff augmentation, you acquire a tech talent who will work for your project, cooperate with your employees, and abide by your corporate policies but officially remain an employee of your IT vendor.  
Ready-made solutions
Instead of "reinventing a bike," you can buy out-of-the-box solutions for your help desk department. The main benefit of this approach is that multiple vendors on the market offer versatile solutions that can cost hundreds to hundreds of thousands of dollars. Consider this approach if your help desk can be fitted into a typical algorithm.
MWDN's experience in creating help desk software
During 20 years of our history, we've been working with hundreds of companies on hundreds of projects. One of our favorites was cooperation with Bezeq, a leading telecommunications company in Israel that offers various services to its end clients, including internet, landline, and mobile phone services.
Bezeq augmented their staff with our specialists to work on Bezeq Support App, a help desk application that provided customers with a self-service platform to manage their accounts and resolve issues without having to contact the customer support team. 
Apart from the client-oriented app, MWDN tech talent also helped Bezeq with creating a staff-oriented application. It allowed Bezeq employees to contact the clients' devices and fix particular issues remotely.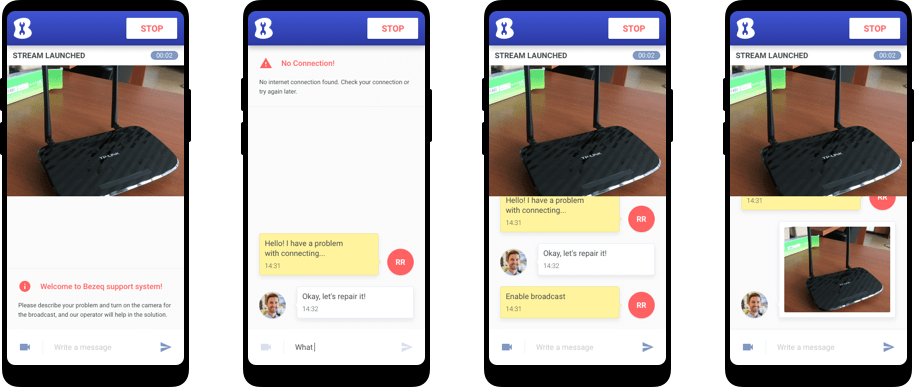 The Bezeq Support App offers a range of features, including:
Account management

. Customers can view and manage their accounts, including their billing information, usage history, and service plans.

Technical support

. Customers can troubleshoot technical issues with their services. The app provides step-by-step instructions for resolving common issues and allows customers to schedule a technician visit if necessary.

Chat support

. It enables customers to chat with a help desk representative in real-time. Customers can ask questions, report issues, and get assistance with their accounts.

Service requests

. Customers can request new services, such as internet or mobile phone plans. They can also request changes to their existing services, such as upgrading their internet speed or adding a new phone line.

Billing and payments

. The app lets customers view their billing history and pay their bills online.
If you need your help desk app to perform the same functions, contact the MWDN team, as we know how to help you achieve your business goals.  
How innovative IT help desk solutions can help you cut costs?
Here are the reasons why you should switch to innovative technologies of the next generation for performing help desk functions. 
Staffing costs. Automation tools, like chatbots and self-service portals, reduce the workforce to handle routine tasks, which leads to reducing direct labor costs on customer support representatives.
Efficiency. Thanks to automation, the time required to resolve clients' issues reduces, which allows your staff to focus on other business tasks.
Customer satisfaction. Higher satisfaction of customers means a reduction in support requests, which means less need for additional support staff.
Asset management. Effective IT help desk solutions can help companies manage their assets more efficiently, reducing the cost of managing and maintaining equipment.
Data analysis. With new technologies for the help desk, you can analyze customer support data to identify patterns and improve service delivery. As a result, you will have an improved decision-making process and reduced costs.
IT help desk outsourcing costs in 2023
The final cost of IT help desk outsourcing highly depends on multiple factors, like the size of your business, your location, and your business goals. Here are some rough estimates that might help you see how much money you will need for a help desk app.
Small projects that involve basic help desk functionality, such as ticketing and customer communication, may cost between $10,000 to $30,000.
Mid-sized projects that involve more advanced help desk features, such as automation and integrations with other systems, may cost between $30,000 to $75,000. The costs may also depend on the number of users and the level of customization required.
Enterprise-level projects that involve complex features, such as machine learning, AI, and analytics, may cost over $75,000. These projects may require a larger development team, a longer development timeline, and more resources.
At the same time, the cost of traditional IT help desk services outsourcing can be a bit higher than that. For example, according to the open data on salaries of customer support representatives and the median prices on the market:
Basic help desk support

(email and phone support) can cost between

$15 to $30 per hour

.

The cost of an

advanced IT help desk

(chatbots, remote desktop support, and ticket management) can cost between

$25 to $60 per hour

. 

Dedicated support

is a complex and holistic approach to IT help desk outsourcing. It works 24/7 and provides on-site and multi-lingual support that can cost between

$60 to $150 per hour

, depending on the service provider's location and level of expertise.
IT help desk outsourcing companies
The diversity of IT vendors specializing in help desk, desktop, network, application, and customer support is huge. To simplify your choice, we've divided them into particular categories depending on your company's resources, budget, and business goals. 
Large international IT vendors. 
For example, Accenture, IBM, DXC Technology, and LTIMindtree.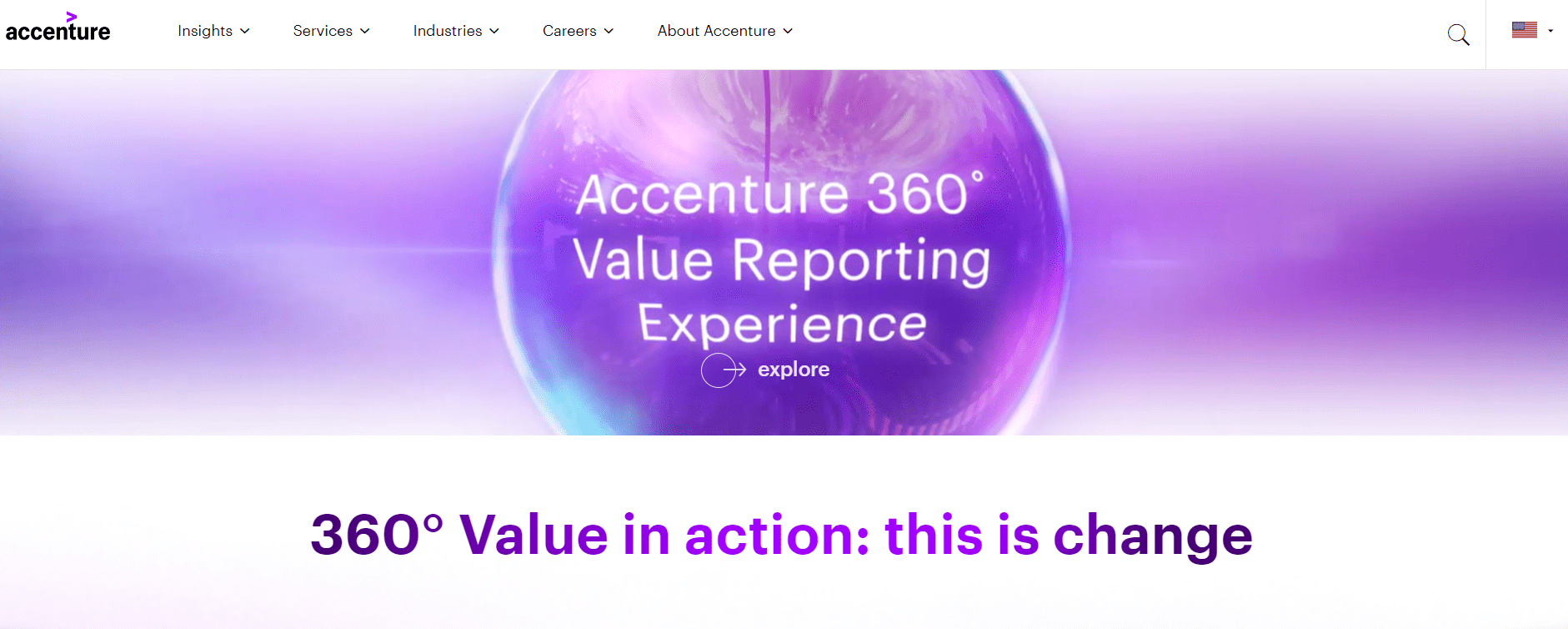 These are multinational companies with 50,000+ employees that offer multiple IT help desk outsourcing services, starting from organizing call centers to implementing NextGen technologies in customized support solutions.
Call-center-oriented companies. 
For example, SupportYourApp, Callbox, Smith.ai, Helpware, and VoiceNation.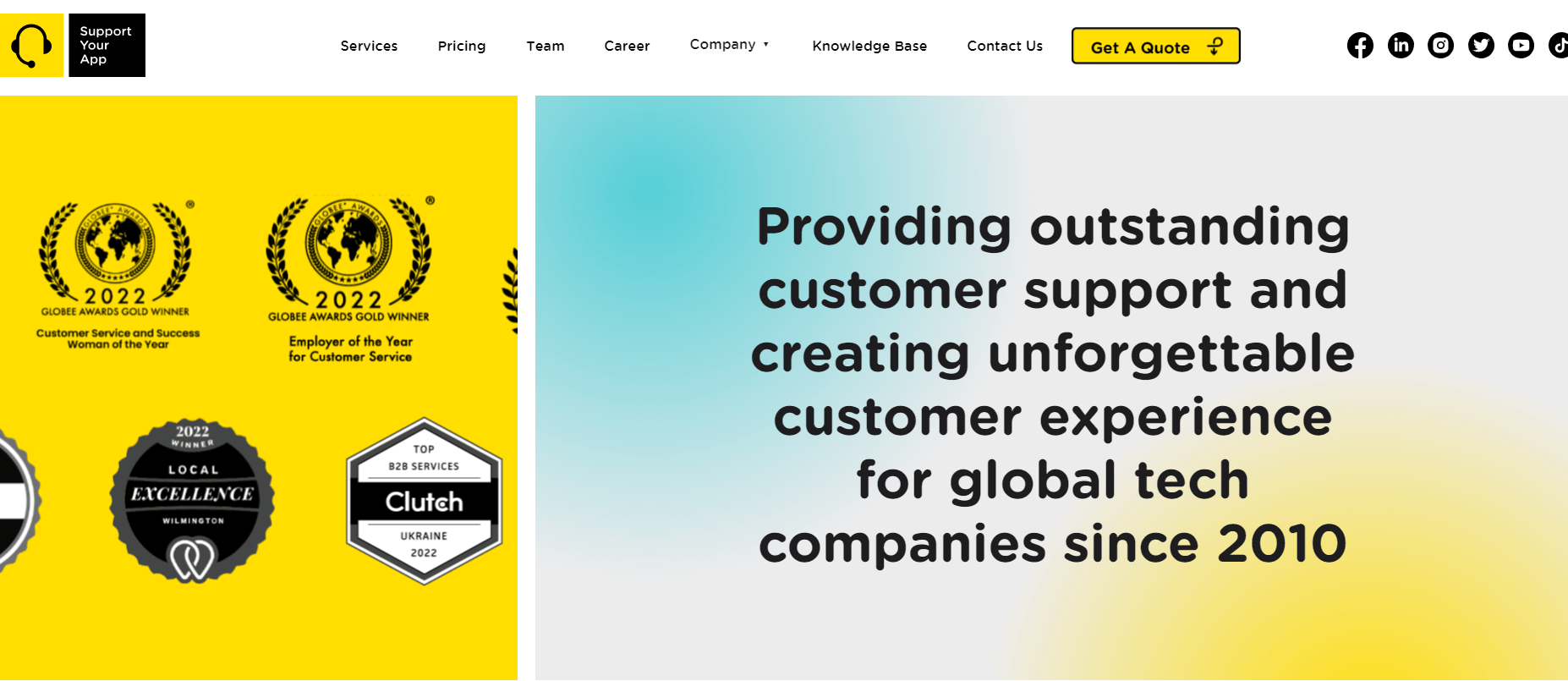 These are companies that leverage their experience in customer support to offer relatively low prices (on average, $25 per hour) and multilanguage coverage.
Staff augmentation companies with experience in customer support. 
For example, Tobpos Vietnam, Remote Teams PH, TransPerfect, MWDN, and Flytika.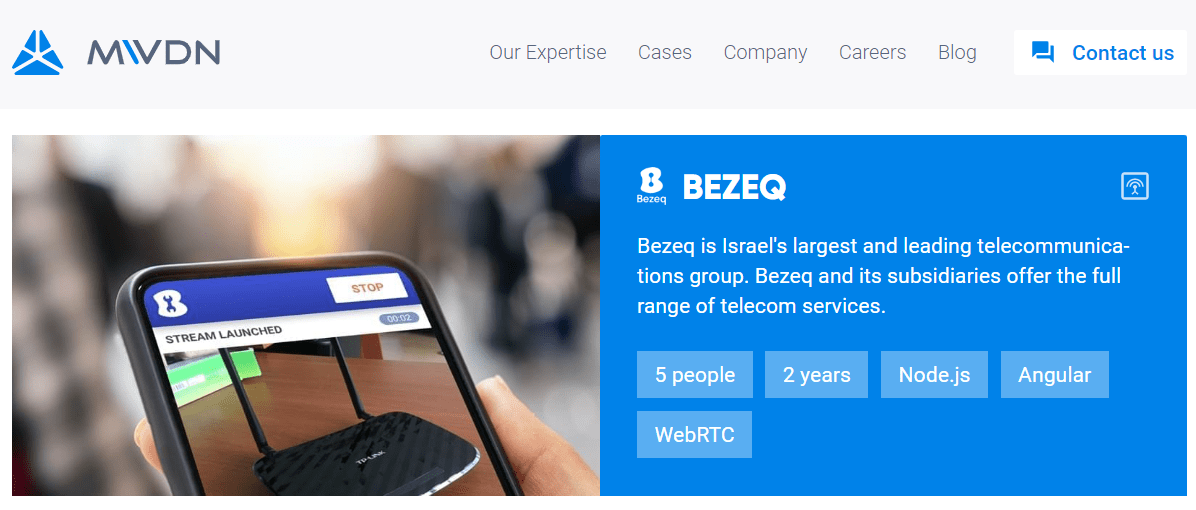 These companies will help reinforce your in-house help desk teams with specialists with unique skill sets and hands-on experience.
Summing up
Automatization requires investments. However, such investments will pay back much faster than you expect. MWDN's vast experience in software development and help desk services says: If you can do a task manually in five minutes, but you also can automatize it in five hours, invest five hours into automatization, and never do the task manually again!
Consider new technologies for the help desk that we described in this article, and hurry up to use them for your customer support. Cut costs, improve the user experience of your customers, and stay on the verge of progress. Be sure that MWDN will always be by your side, helping with the most intricate help desk technologies.