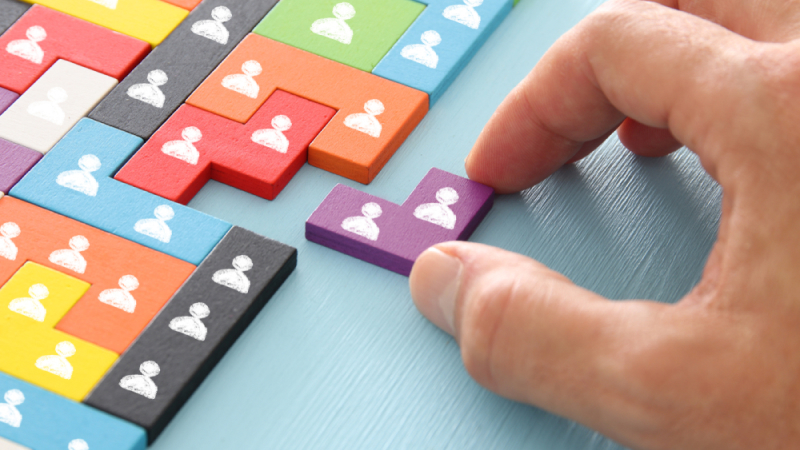 August 10, 2022 – MWDN is excited to announce the expansion of its worldwide recruiting program in Israel. The following program aims to make the services of the staff provider more available and cover the growing demand for talent supply in the global market.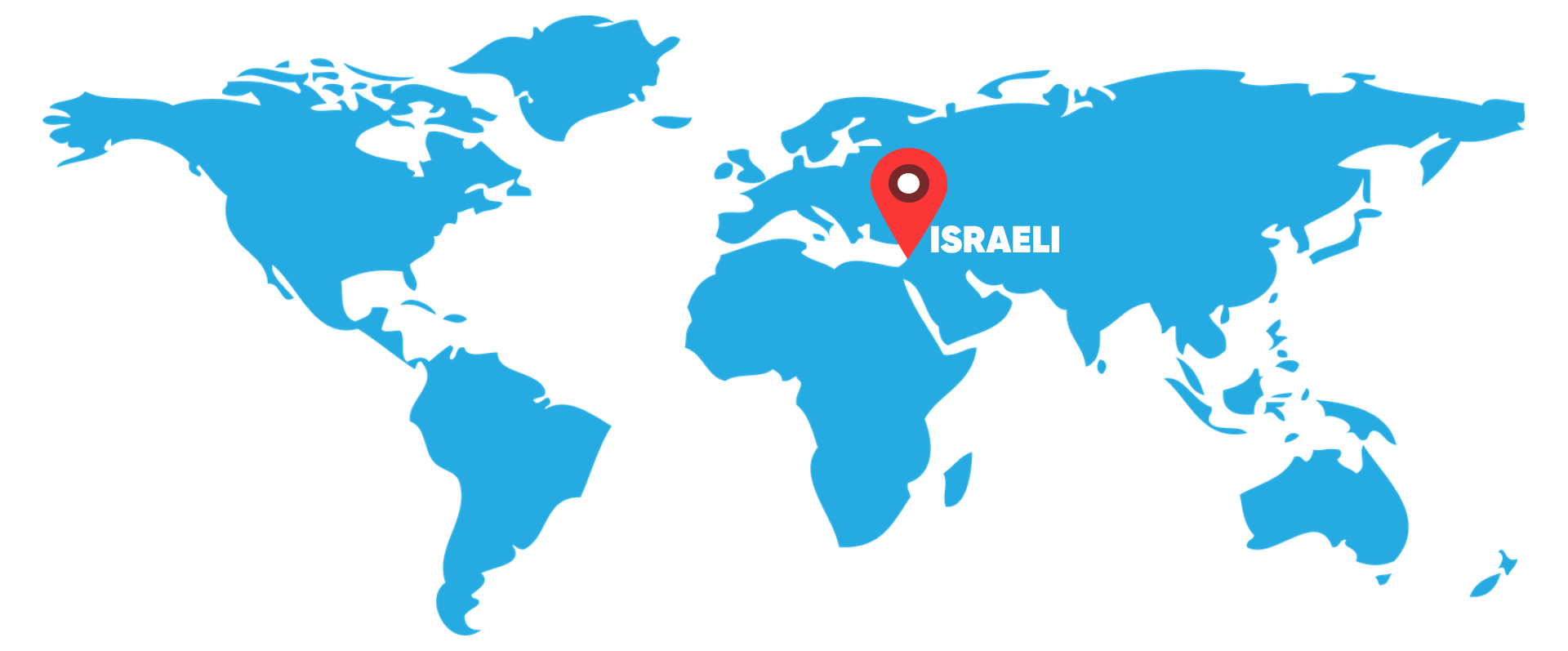 Over the past few years, almost every business ecosystem has faced the massive problem of hiring new employees. According to an estimate by the US Bureau of Labor Statistics, there is expected to be a 22% demand growth in the period between 2020 and 2030 for developers, testers, and quality assurance experts.

In December 2020, the global shortage of software developers reached 40 million. By 2030, experts predict that figure will rise to 85.2 million. As a result, it is expected global companies may lose up to $8.4 trillion in revenue due to a shortage of quality software developers.
Internal hiring of employees requires high costs, which should cover health insurance, vacations, and regular review of salaries. That's why many solutions providers opt for outstaffing as a solution that may provide up to 60% savings on labor costs and allow them to engage the best talents in their projects. Both startups and acknowledged industry players from different fields choose outstaffing as a perfect solution for quick research on and scaling to the desired markets.
Along with Ukraine (a top outsourcing destination country), Israel remains one the most popular locales for searching for the right talent introducing solid expertise, a seemingly inexhaustible supply of talent, and affordable wages among developers. Both Ukraine and Israel share out-of-box thinking and the reputation of being digital-savvy countries. Global Skills Report 2021 ranked Israel 38th in the world for expertise in technology, data science, and business.
As one of the prominent global centers of software development, Israel is known for its own Silicon Wadi (Valley) – a conglomeration of development hubs located in Tel Aviv, Raʽanana, Petah Tikva, Herzliya, Netanya, Rehovot, and other cities. This infrastructure and talent pools associated with it are a considerable asset in any offshoring strategy.
As an international outstaffing provider with a wide presence in Israel, we can observe the highest demand for Israeli specialists, says Yevhen Shifrin, CEO of MWDN. For example, in early 2022 MWDN received 40% more requests for professionals from Israel than in 2020.
In our opinion, companies are gradually moving away from the default idea of ​​"getting the best service for the cheapest fee" and, above all, focusing on finding specialists who have experience in the pool of technologies that will add the most to their business need, adds Yevhen.
This mindset is one of the defining factors for the strategic development of MWDN as an outstaffing service provider. Combining the right experts with the right management and motivation practices in the right way has traditionally been vital for the organization.
Israeli specialists are known for their high command of computer programming, databases, security techniques, and theoretical informatics. In addition, Israel has one of the fastest growing economies thanks to high levels of consumer spending and lucrative export business. According to the international news source Reuters, the country's GDP grew by 8.1% last year.
About MWDN
The choice of the service provider is always a laborious task. MWDN has 20 years of expertise in the Israeli market and a clear understanding of engaging new global talents. Our team consists of 150+ professionals in more than 20 technologies and frameworks. Around the world, our hiring model is based on:

Our specialists have an 87% retention rate (66% is the average) and consist of experts with proven experience skills in certain domains, who are aligned in language proficiency, and certain time-zone.
Looking for a trusted offshore development partner? Drop us a line and learn more about our customer service model.