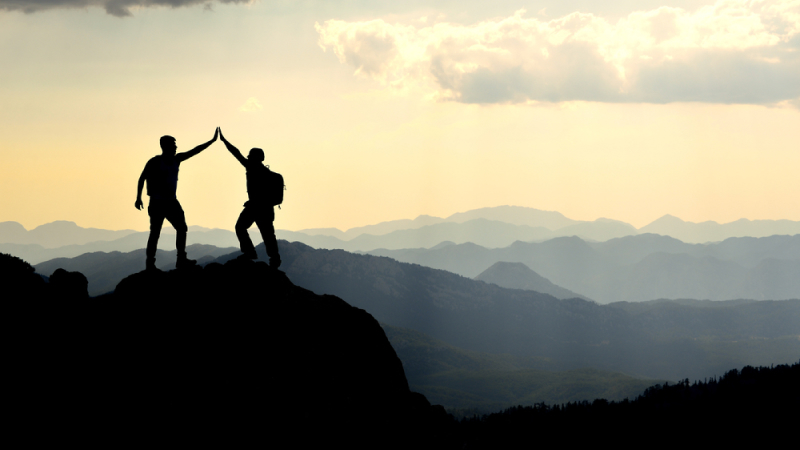 Only a decade ago, having an in-house team of IT engineers and software developers meant that you also needed to create an environment for them. The HR and recruitment departments are necessary to hire new specialists, onboard newcomers, keep track of the vacation and sick leaves; the financial department is needed to pay salaries and taxes; the office managers organize the comfortable workspace and whatnot.
Fortunately, in 2020 you can easily delegate any part of your business functions to a third party and save both your time and money. You won't face troubles when Googling how to outsource IT services as international IT services outsource is a large and flexible market. We would like to focus on the more specific needs your business might have: How to delegate the HR function of your business to the outsourcing company if you're an IT company and is it the best choice?
HR and IT outsourcing: How to create the best work model?
Using HR outsourcing services can dramatically improve your business processes by taking care of the most meticulous workflow elements like payroll payment and taxation. You can pay the outsourcing HR company to take care of all processes connected to your employees: from the headhunting and sending the job offer and to the end of cooperation.
The main reason why outsource HR is that it saves your budget. Paying the remote HR manager dedicated to your IT team might cost significantly less than hiring an in-house HR department. To make sure that you're making the right strategic choice by delegating some of the HR functions to the outsourcing vendor, make an inventory of the tasks your HR department covers, find out which of them can be easily and safely delegated, and calculate your expenditures.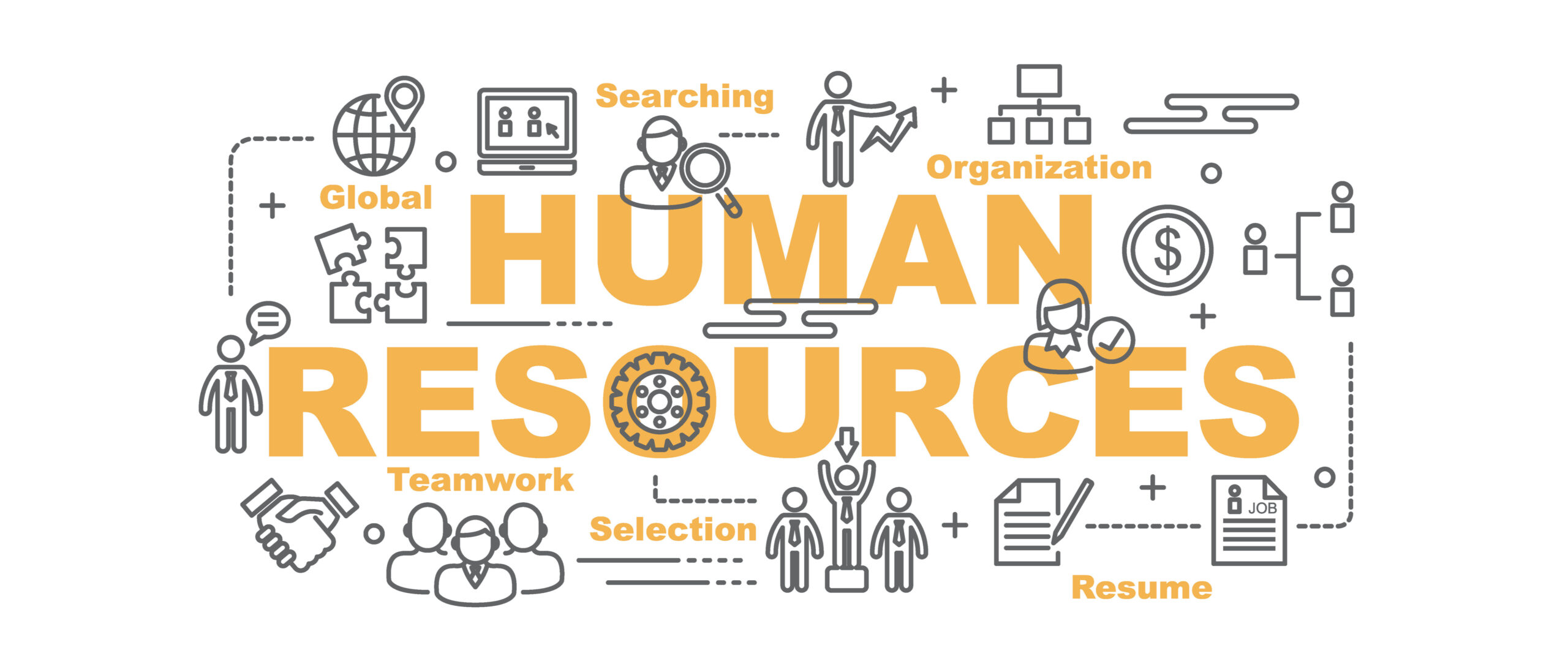 Outsourcing the financial functions of your HR department
Modern IT companies often delegate the payroll function to the outsourcing companies. The thing is, the outsource payroll cost can be up to 100% lower compared to the fees of an in-house payroll department. See how much does it cost to outsource bookkeeping and payroll services to make sure that this method fits your budget. On average, the US and the Western European companies offer such monthly prices for HR and payroll assistance per employee:
$5-7 payroll organization

$3 the new employee registration

$2-3 pension plan maintenance

$10-30 close attention of the HR specialist
Along with the money-saving, another important benefit of payroll outsourcing is that when you choose a reliable vendor to whom you delegate the payroll, you eliminate the risk of penalties because of incompliance with governmental taxation and payroll regulations.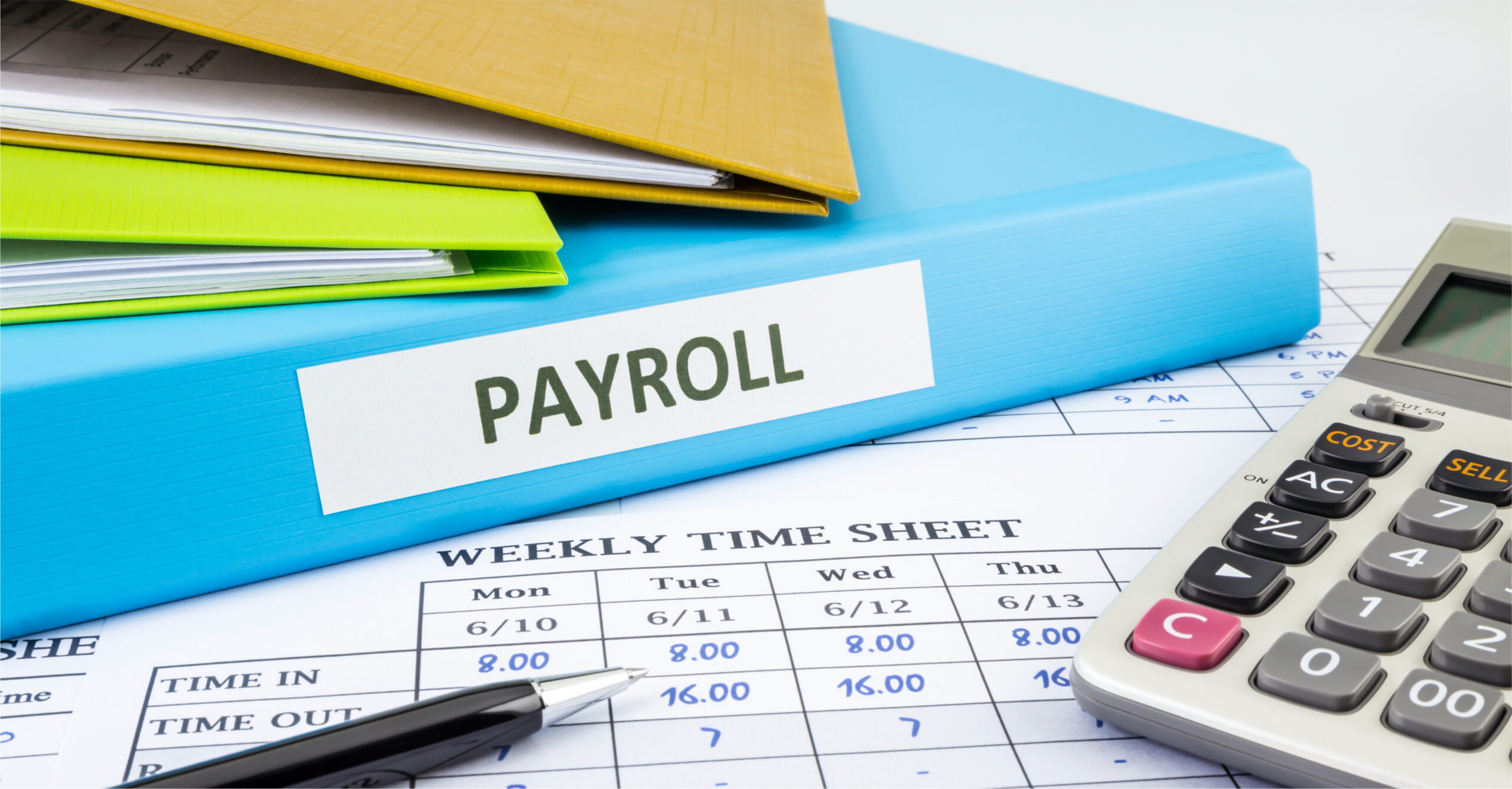 If you choose an offshore outstaffing company in Eastern Europe or Asia, the outsource payroll cost can be significantly lower. Contact our managers to find out how much the HR integration will cost you with MWDN.
The pros and cons of outsourcing HR for the IT company
Having an expert that is fully dedicated to your project and knows your engineers is great in all respects! Unfortunately, this approach to HR is only reasonable if your business can afford it.
Many IT companies start by searching for the top HR outsourcing companies and delegating parts of the human resource management functions to third parties. This can be the hiring process, onboarding, training, or the finance and payroll organization. However, as the IT industry is quite specific, you might face trouble when searching for a company that would fit your needs.
Alternatives to human resources outsourcing companies
If you work with highly-qualified and experienced developers, you understand how hard it can be to keep them interested and enthusiastic about your project. To maintain a connection with IT engineers, the ordinary remote HR service might not be enough. When you need something more, we would recommend you searching for an outsource IT service provider with extended functions that include both the technical work on your project and the maintenance of your team.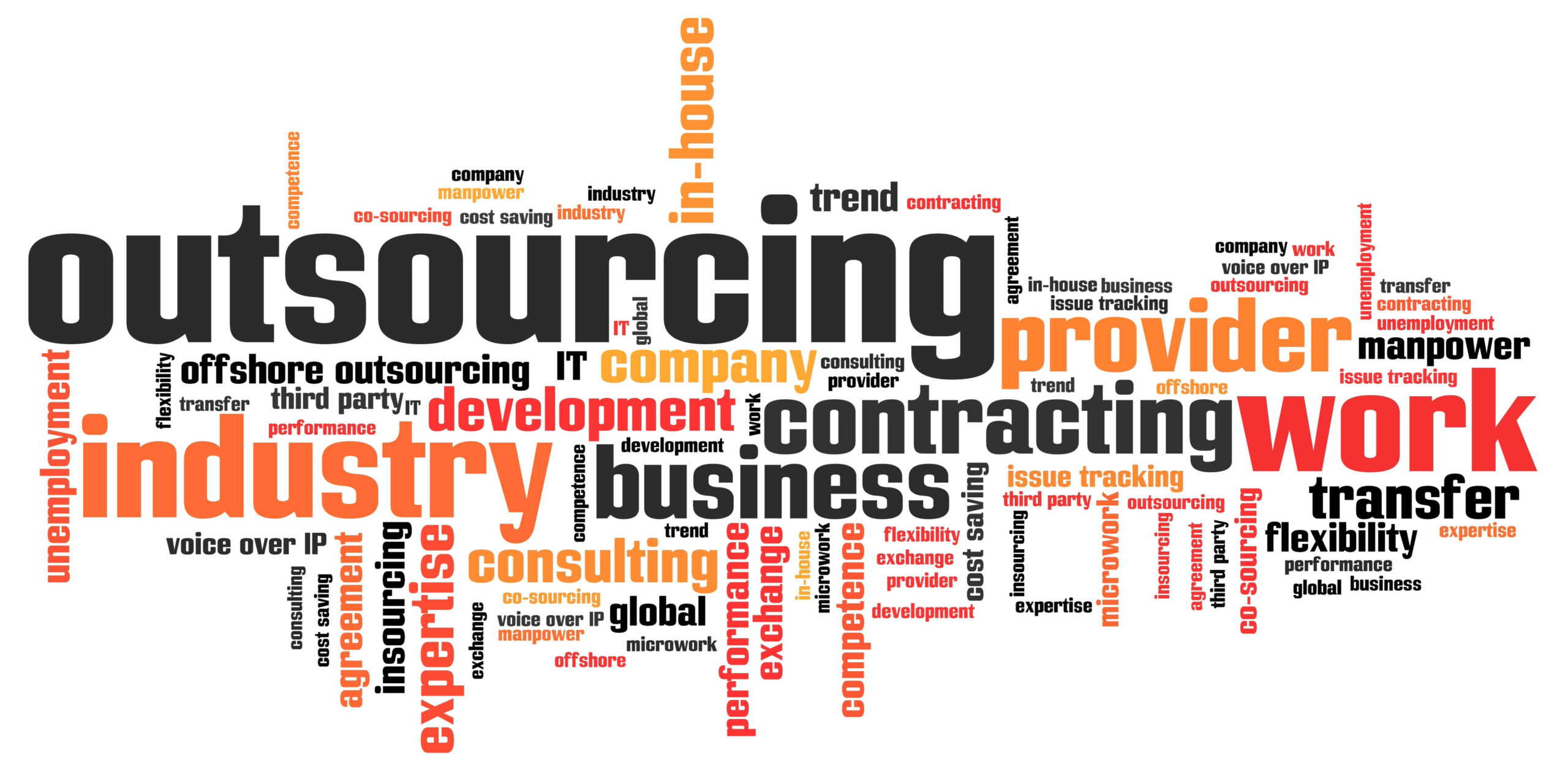 One of the best choices for a startup would be getting an IT outsource service. As a rule, vendors who provide this kind of assistance work with engineers and developers directly and offer full coverage of all the needs of your business. When looking for a company with the best cost efficiency, think of IT outsourcing to Ukraine. The country hosts multiple outstaffing and outsourcing companies, large enterprises open their R&D offices here, and the average level of the code written by Ukrainian developers is highly rated by the international community.
What makes IT consulting a suitable industry for offshore outsourcing?
If you're looking for HR outsourcing services for your company, think about other methods to decrease your expenditures. You can delegate IT consulting to the offshore vendors and both increase the quality of services you obtain and save your time and money. Ukraine is one of the best countries to buy IT outsourcing consulting services as it has reasonable prices and offers a wide pool of software engineers, programmers, quality assurance specialists, and other IT experts.
Before you set an agreement with the company of your choice, think about what parts of your business processes you would like to delegate to the third party. Analyze your risks: Even if you're about to cooperate with a reliable vendor with the best reviews, remember that it is a bad idea to outsource IT security service.

Depending on the company you choose, you can expect full or partial coverage of your IT needs. At MWDN we can help you with all aspects of your product development. We can hire a dedicated team of engineers and designers according to the needs of your project, manage them during our cooperation, and provide the maintenance and development of your application or SaaS after the release. With MWDN, you can also outsource the design and testing of your product.
IT outsourcing with MWDN: Our projects
Now, when you see why companies outsource IT services, let us show you, why choosing MWDN as your vendor is a wise choice. During 18 years in the market of outsourcing and outstaffing, we've completed more than 200 projects for customers all over the world. Thanks to more than 80 experienced and qualified software developers and QA engineers, we have helped our clients to attract over $300 million of investments.
We believe, that our projects tell much more about our expertise than any words or statistical numbers. One of the examples of our close cooperation with the client is a Smupp application. With this project, we elaborated all our knowledge of social media and have helped our customer to create a fully anonymous network with messenger functions.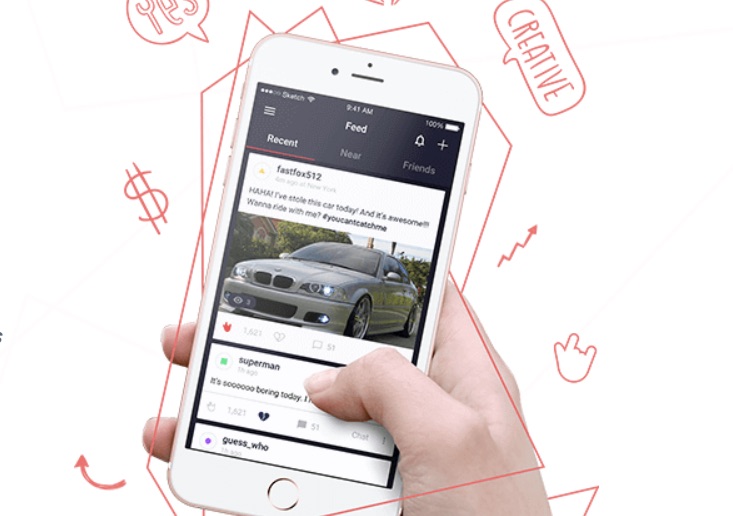 Another example of how we've managed to gather a team of dedicated experts for a great client is Gett mobile and web application. We greatly appreciated this project and were happy to provide IT consulting & outsourcing services to the client.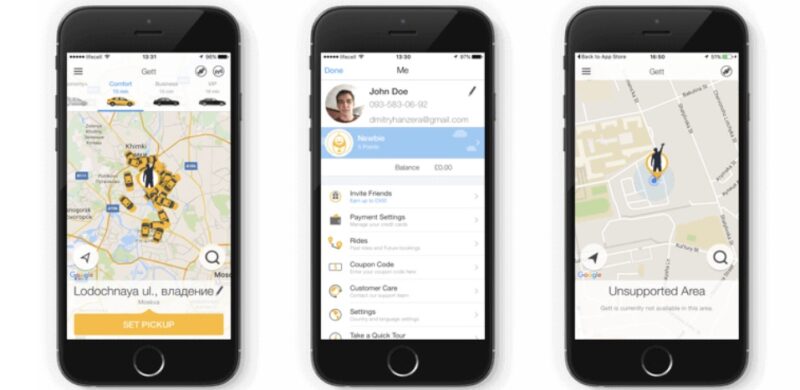 How to outsource IT services with MWDN?
By choosing IT consulting and outsourcing in Ukraine and contacting MWDN, you can receive mobile development, software testing, creative design, and R&D services at an affordable price.
Contact us and tell us more about your project. Don't worry if you're not sure what kind of cooperation will be the best choice for your business. Our managers will gladly provide consultation, and together we will find out how we can help you to make your dream project come true.