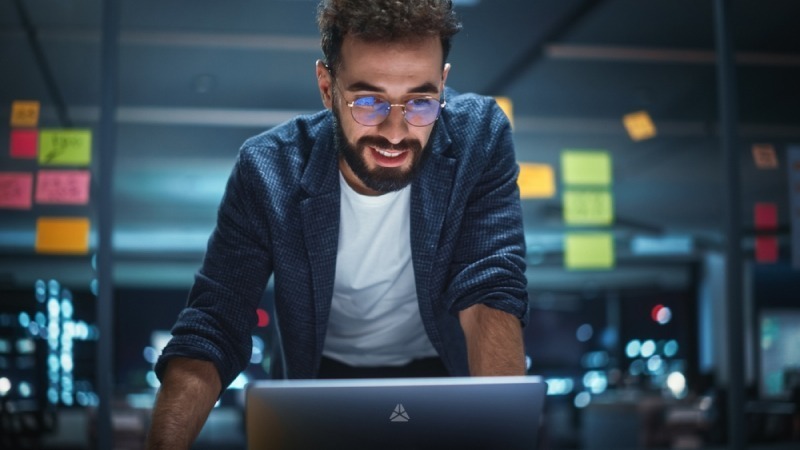 In 2022, IT businesses choose the outstaffing model more often than in previous years. This phenomenon can be easily explained by several facts. First of all, this approach to IT services export is now at the peak of its popularity and doesn't show signs of a downtrend. Secondly, more and more customers notice the financial benefits of this business model, which affects the growth of the demand for high-quality staff augmentation services.
Content:
Why outstaffing becomes an alternative to outsourcing?
Low-control outsourcing aka Fixed price model

Classic outsourcing

Staff augmentation
What should you do before creating your own outstaffing company?
Analyze your competitors

Be ready for significant changes in the structure of your company

Conduct the SWOT analysis and determine your USP
The transition period for outstaffing companies – things to consider
Define KPIs, deadlines, and plans
Leave the best clients and say goodbye to the rest
Transform cooperation with the existing clients

Focus on recruiting and HRM
How will the IT outstaffing market look in 2023?
Expect changes in competitors' market shares

Keep on growing

Create narrow areas of expertise
Summing up
Why outstaffing becomes an alternative to outsourcing?
The main reason why the market of IT services turned towards outstaffing is the huge difference in prices set by outsourcing and outstaffing companies. By switching to the staff augmentation model, customers can save up to 90% of their budget on software development. Have a look at the three main models for delegating IT services to clearly understand the difference between them.
Low-control outsourcing aka Fixed price model
Customers who choose a fixed price model, usually have clear requirements for the final product and therefore can completely outsource it. There's no need to change the technical task or provide new conditions, which means the client does not have to manage the development team and control their work. 
As a rule, this is the most expensive service of software development. The contractor agrees to the terms of the customer, undertakes to deliver software of proper quality on time, and must include all possible risks in the price. A deployed website for your business developed by a company with a fixed price model can cost you up to $250,000.
Classic outsourcing
If with a fixed price model, the transfer of the project from the contractor to the client happens right upon the completion of the contract, with classic outsourcing, the project is delivered gradually, in iterations. 
For example, this week, the customer receives the design of the main page, and the next week, there's a layout, after some time, the customer can get the entire structure of the website, and then, week after week, the team of developers adds on new functionality onto the web application.
Clients can adjust their terms and conditions for the final product and are directly involved in the development process. Development according to classic outsourcing can cost $100,000 to $200,000. The customer can also directly affect the final price by agreeing to or refusing the additional costs offered by the contractor.
Staff augmentation
When working with the fixed price model or classic outsourcing you sell a service, while with outstaffing your main assets are the time and expertise of your developers. 
When a customer opts for outsourcing, they get a dedicated team working on a product – there are developers, QA engineers, designers, data specialists, SEO experts, project managers, SCRUM masters, etc. 
By choosing outstaffing, the client usually hires three to ten specialists with the unique expertise and skills necessary to create a high-quality, competitive product. Depending on the duration of the contract and the quantity of hired specialists, the outstaffing service can cost $10,000 to $20,000. The price is much lower than the cost of outsourcing because the core team working on the project is the client's in-house staff and the cost of their salaries is not taken into account.
What should you do before creating your own outstaffing company?
A successful business is based on a thorough preliminary analysis. This is what we suggest you to do before changing the profile of your company.
Analyze your competitors
To get the maximum gross profit margin, outstaffing companies, as a rule, work for the international market, earning on the difference in the salaries of specialists in different geographical locations of the planet. For this reason, the best price-quality ratio is usually offered by companies located in countries with a cost of living lower than in the top 10 richest economies. 
If you decide to transform your IT business into an outstaffing company, you will have to compete with companies from Eastern Europe and Asia. Here are the average salaries of middle software developers in the largest cities of countries that are leaders in exporting IT services via outsourcing and outstaffing:
| Country | An average middle software developer salary per month (USD) on the internal market | An average middle software developer salary per year (USD) on the internal market |
| --- | --- | --- |
| Estonia | $2,700 per month | $32,400 a year |
| Poland | $2,600 per month | $31,200 a year |
| Slovak Republic | $2,400 per month | $28,800 a year |
| Ukraine | $2,200 per month | $26,400 a year |
| India | $2,100 per month | $25,200 a year |
| Vietnam | $2,100 per month | $25,200 a year |
| Indonesia | $2,000 per month | $24,000 a year |
| The Philippines | $1,300 per month | $15,600 a year |
These countries take a large share in the international market of IT services for several reasons.
Technical specialists from these countries have a deep knowledge of software development and new technologies.

They usually have a fairly high knowledge of foreign languages, in particular English. 

In addition, the governments of these countries are aware that a significant part of their exports are IT services and create additional preferential conditions for IT companies and developers, in particular, reduced taxes.
If your outstaffing company is from the US, for maximum income, you can locate your firm in Miami, where the average developer salary is $71,000 a year, and offer your services to New York companies, where developers earn an average of $93,130. 
Since average software developers' salaries in the USA are among the highest in the world, you'll need to focus on other strengths apart from the low cost of your services.
The second way to avoid price competition with Eastern Europe and Asia is to hire developers from these very countries.
Be ready for significant changes in the structure of your company
If your company has been developing its own products or working according to the fixed price model, the transition to a new business model might not be well welcomed by all your workers. To keep the best managers and key technical talents in the company, you will have to prove your idea right and give arguments for why it is time to switch to the outstaffing model.
Conduct the SWOT analysis and determine your USP
SWOT analysis is one of the most effective tools in strategic management. Spend some time detecting your strengths, weaknesses, opportunities for growth, and threats to your company to have a complete picture of your business.

To create a unique selling proposition, talk to your existing customers. Why did they choose you in the first place? Was it the high quality of your work? Maybe you offered the lowest prices? Is it the speedy performance that differentiates you from the competitors? There's usually something one as you cannot get high marks in all three areas at the same time. Deal with it and think of how you can emphasize your strongest asset.
The transition period for outstaffing companies – things to consider
The transition from one business model to another, even if they're very similar, does not happen overnight. Even the transfer of all previous clients to a new track can take up to six months. This time should just be enough for high-quality planning and drawing up a vision for the future of your business.
Define KPIs, deadlines, and plans
Define strategic success factors for your business and indicate reporting periods. Also, choose tactical metrics that you will use to systematically approach your strategic plan.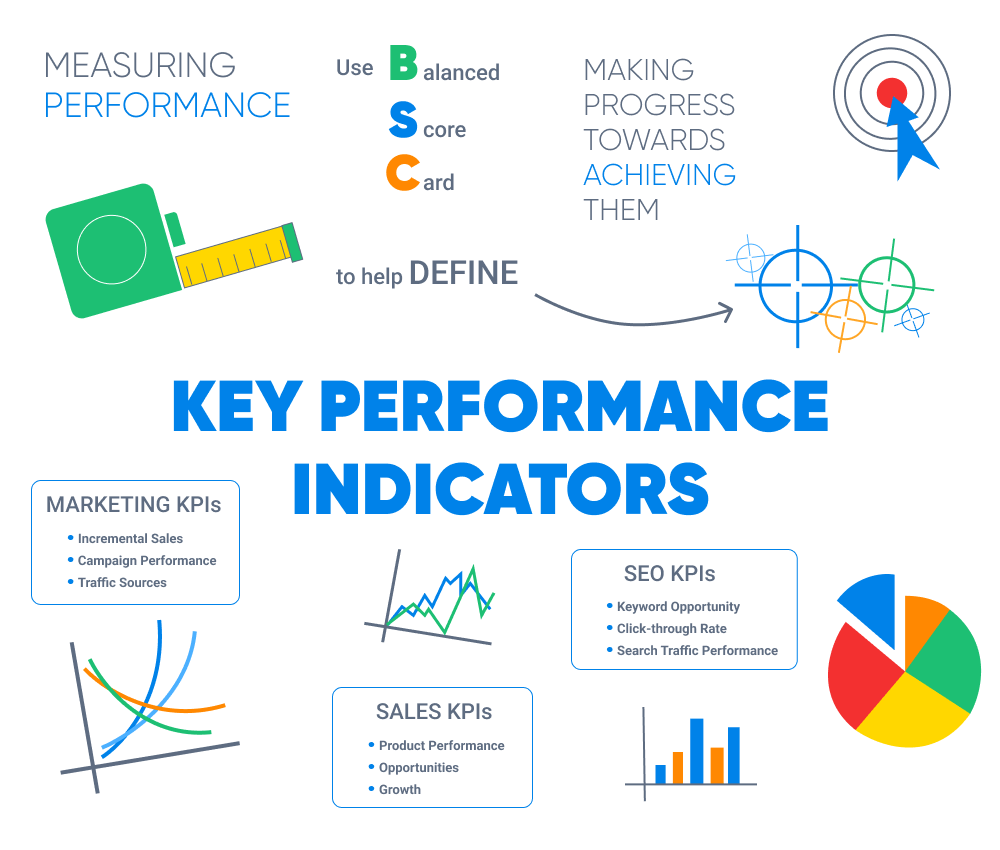 Consider corporate goals and values. If you want to maintain your employees, avoid changing the values and vision of the company overnight. Rapid changes are usually uncomfortable for people, so come to the final vision of your company step by step, in several iterations.
Leave the best clients and say goodbye to the rest
The transition to a new business model in itself can be stressful for a company; it makes no sense to drag into the future the customers who were a burden to you even at the best of times. Determine the quality of your clients with the Boston Consulting Group matrix.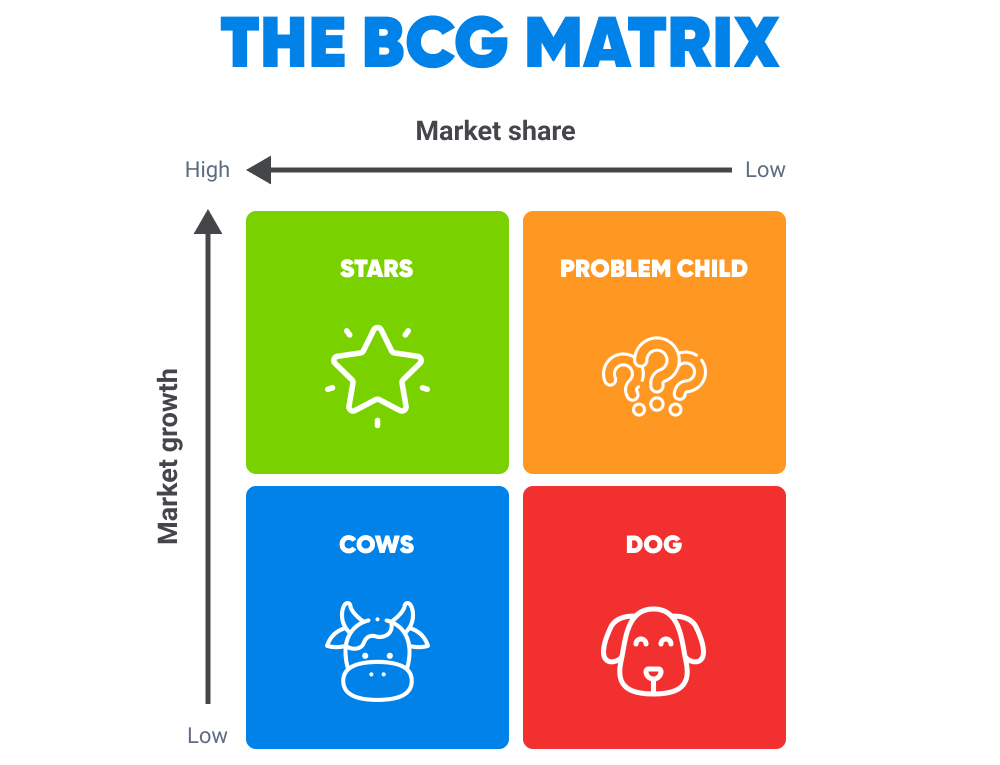 Which of your clients are

Dogs

that consume resources and give little profit? 

Which of them are

Cash Cows

that you need to hold on to and please in every possible way?

Who are the

Stars

, the pride of your portfolio?

And who is a

Problem Child

, whose future you can't predict yet?
Remember that a good customer is more likely to recommend you to other good customers, while problematic clients usually bring with them the same problematic customers. References and a word of mouth are among the most reliable sources of new leads for you and reliable contractors for your clients.
The transformation period is high time to create new leads and find new quality customers.
Transform cooperation with the existing clients
Explain to your customers the benefits of the outstaffing model. The main advantages should be a price reduction, more control over the development team, a significant increase in agility, etc.
Unfortunately, not all clients will be ready to switch to the new terms of cooperation, so you have to be prepared to lose some of your customers.
Focus on recruiting and HRM
When you provided IT services using outsourcing or the fixed price model, you probably had several specially trained project managers responsible for communication with the client. In the outstaffing model, all your developers, QA engineers, designers, etc. will have to communicate directly with the customer and other members of their team. 
Anything that might be wrong with the soft or hard skills of your developer can throw a shadow on your reputation. Therefore, outstaffing companies should be more careful in hiring technical staff and ensure that their employees perform their duties at the proper level throughout the whole contract.
How to get new clients for your IT business?
(1) Look for new clients on online platforms: 
Indeed 

Glassdoor 

Linkedin

Slack community

Upwork
(2) Visit offline meetings where your potential customers might dwell:
Webinars

Hackathons

Lectures and seminars
(3) Use content marketing strategies:
Start a search engine optimized blog on your website

Make posts to professional IT communities

Buy links on tech and IT related platforms
(4) Take advantage of subcontracting.
(5) Ask the existing clients to spread a word about your services.
How will the IT outstaffing market look in 2023?
As far as we can tell from the perspective of November 2022, the outstaffing model of IT services supply will continue to evolve and gain popularity. This is partly due to the experience of quarantine measures during the Covid pandemic, as after they were canceled, many companies became more loyal to the fact that some of their employees work remotely. 
So what should you do now to get into the best financial shape in 2023?
Due to the full-scale invasion of Russia into Ukraine, outsourcing and outstaffing companies from Russia and Belarus have lost the possibility to work with the international community and most of their European and American clients. Many Ukrainian IT companies have relocated their staff to Poland, the Czech Republic, and other countries of the European Union. Likewise, MWDN is planning to open new offices in Warsaw and Budapest in 2023.
Overall we can expect the development of the Ukrainian IT sector and the stagnation of Russian and Belarusian IT companies. At the same time, the geopolitical situation in Eastern Europe stays unpredictable and the most unlikely scenarios are still possible.
Keep on growing
The demand for IT services is growing exponentially. This trend is not about to go down in the coming years. Now is the best time for rapid growth. Hire new talents, develop in new directions, take large market shares… Today all this is possible.
Create narrow areas of expertise
Another way to increase the revenue of your outstaffing company is to highlight the expertise of your team in different areas. For example, MWDN has vast hands-on experience in creating financial banking applications and developing software for the healthcare industry. This gives us an advantage when a new client chooses between us and another development company.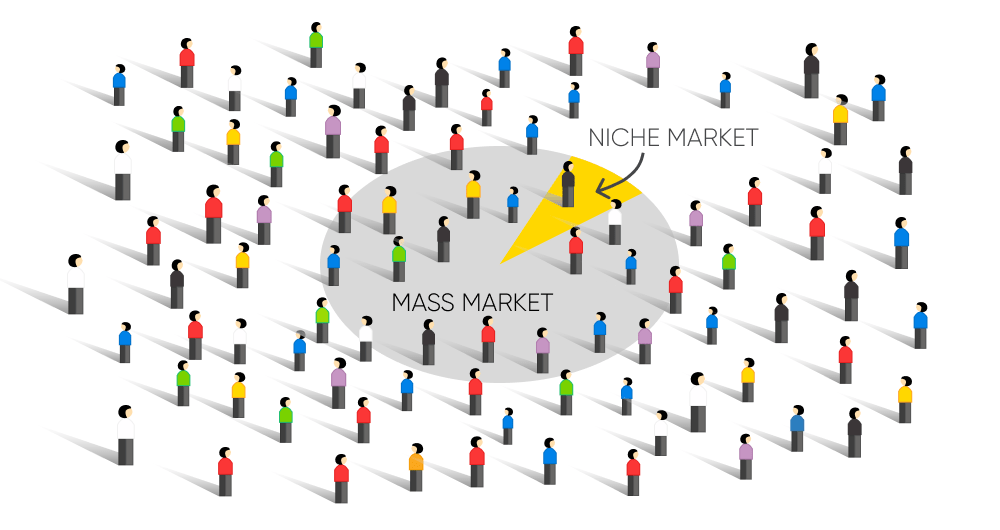 Highlight your areas of expertise by focusing on content marketing and building multiple portfolios for different clients.
Summing up
When changing a business model from classic outsourcing or a fixed price model to outstaffing, first of all, determine why you are doing this. Take into account the high competition in the outstaffing market where your competitors are entire countries that get profit by providing high-quality services at a relatively low price.
The transformation of a business from outsourcing to outstaffing will inevitably lead to losses. This may be the loss of managers or developers who don't feel comfortable with a new model, as well as the loss of customers who do not want to change their approach to delegating IT services.
If there is a time to switch to outstaffing, it is right now, when despite the high competition, the market is still underloaded and new players have a high chance of taking a profitable market share.