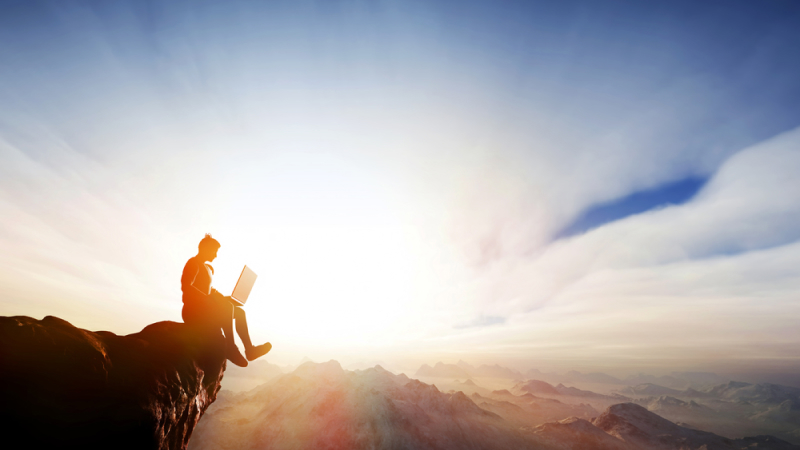 We are delighted to announce that TopDevelopers.co, a reputed IT ratings and review agency, in a press release about Top Hybrid App Development Companies has mentioned MWDN as a reliable firm to commence projects with.
Hybrid apps have brought a paradigm change in the way the world develops apps. The hybrid apps can act comprehensively like a native mobile app and a web app. These are apps with all the web app contents on a mobile app that allow the user to use the device's facilities and offer a whole experience of using a native mobile app but it's not. This characteristic of hybrid apps has led to their soaring popularity as it allows businesses to save a substantial amount of time and money.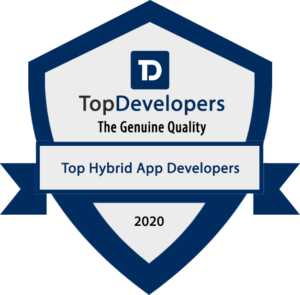 Our developers believe in sailing with the wind and the wind of Hybrid App Development is really strong! That's why we have invested our resources in training our developers in the art of hybrid app development. The dedication and hard work of our developers have propelled us to the pinnacle of hybrid app development and we are considered to be one of the Best Hybrid app developers in the industry today. At MWDN, we provide a complete bouquet of services like
Web development

Medical software development

Creative design

R&D services
We are headquartered in Israel with a development center in Ukraine. We started our journey as an expert medical software development company and gradually expanded in the arena of web and mobile app development.
In our 14+ years of experience, we have had the pleasure of working with many talented people across the world. Simple order is a restaurant management system that simplifies the workflow of a restaurant inducing co-operation between waiters, hosts and the restaurant management. Please visit our portfolio to have a look at the other successful projects.
Like us, TopDevelopers.co is a master in making complex tasks simple. For instance, when you visit our MWDN's profile on TopDevelopers.co, you may know that one of the major reasons of our success is that we have kept 40% focus on mobile app development.
Who is TopDevelopers.co?
TopDevelopers.co is a directory listing service provider for IT firms worldwide. The company rates various IT service providers on the basis of various parameters, allowing the service seekers access a readymade pool of companies. The analysts at TopDevelopers.co do a comprehensive research and list the companies on various parameters before listing them.