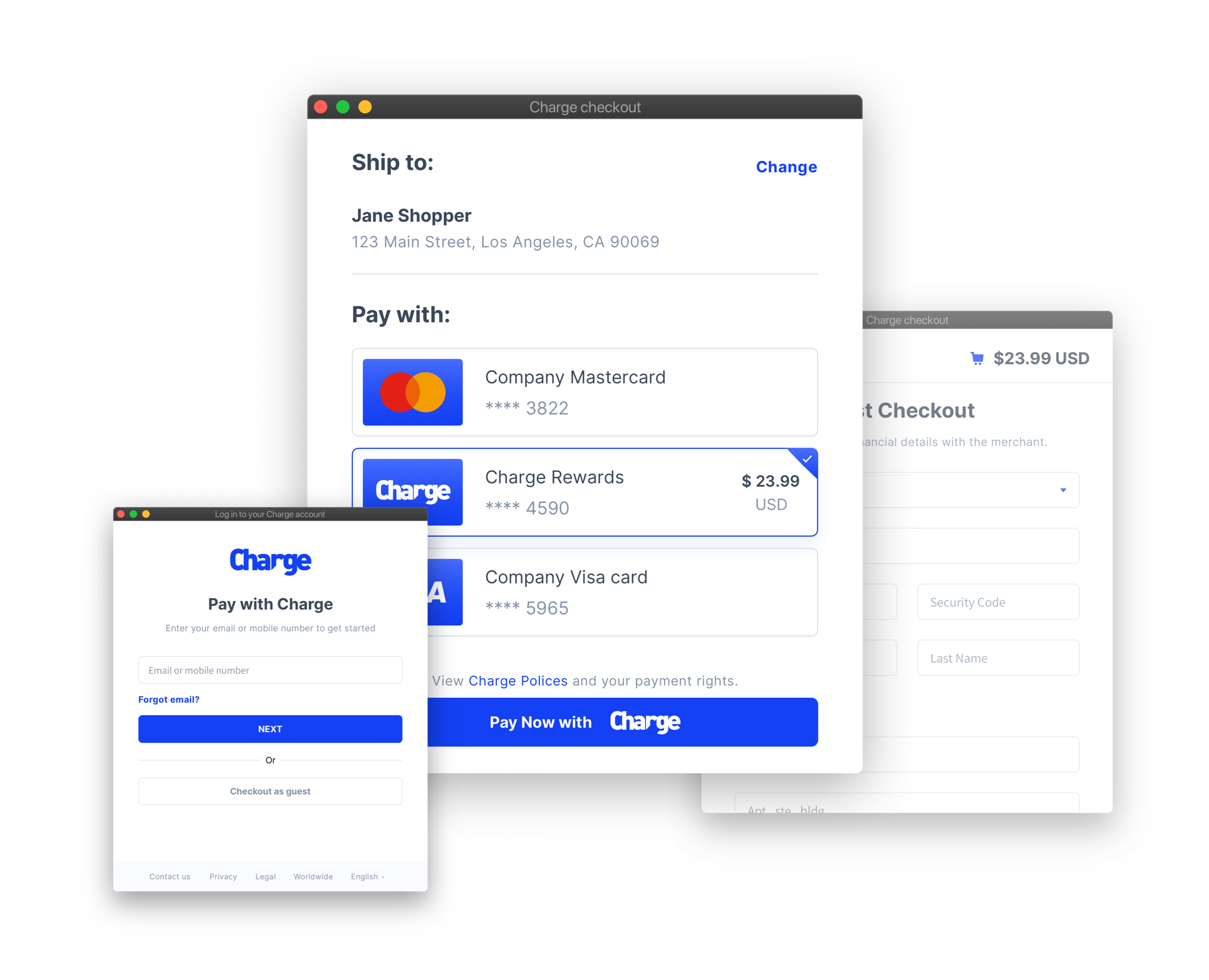 NAX is a new type of payment system that allows consumers to pay online using their bank account information. The system uses a combination of biometrics and artificial intelligence to verify identity and prevent fraudulent transactions.
NAX Technology Group
NAX Technology Group (NTG) is a California based company founded in 2019 that is building the next generation of financial payments. NTG is creating the groundbreaking technology that will allow customers to shop online without ever having to worry about fraud or stolen credit card numbers while allowing merchants to seamlessly accept payments with KYC/KYB integration thus preventing money laundering and fraud. NTG's mission is to create a world in which credit cards and identities cannot be stolen.
In partnership with NTG, the MWDN team has prepared a product solution that NTG is actively offering to its potential customers now. The work we have done includes the development and release of the first version of iOS, Android, a chrome plugin, and a site that allows you to manage application settings.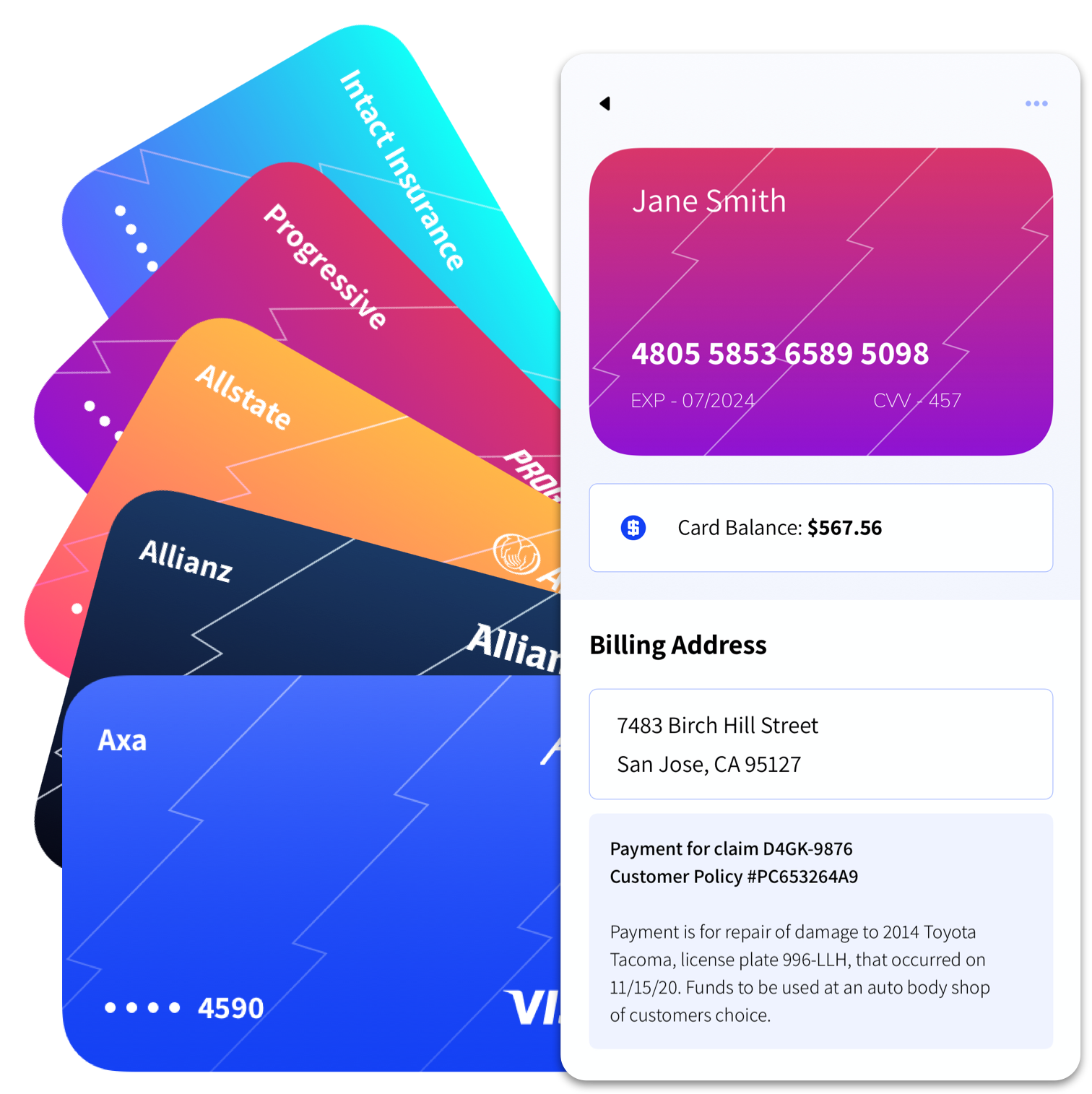 Our team develops a new version of iOS and Android applications with new functionality that uses the blockchain.
We recently launched a new project and are currently in the process of developing it. This will be one more app for iOS and Android based on NFT.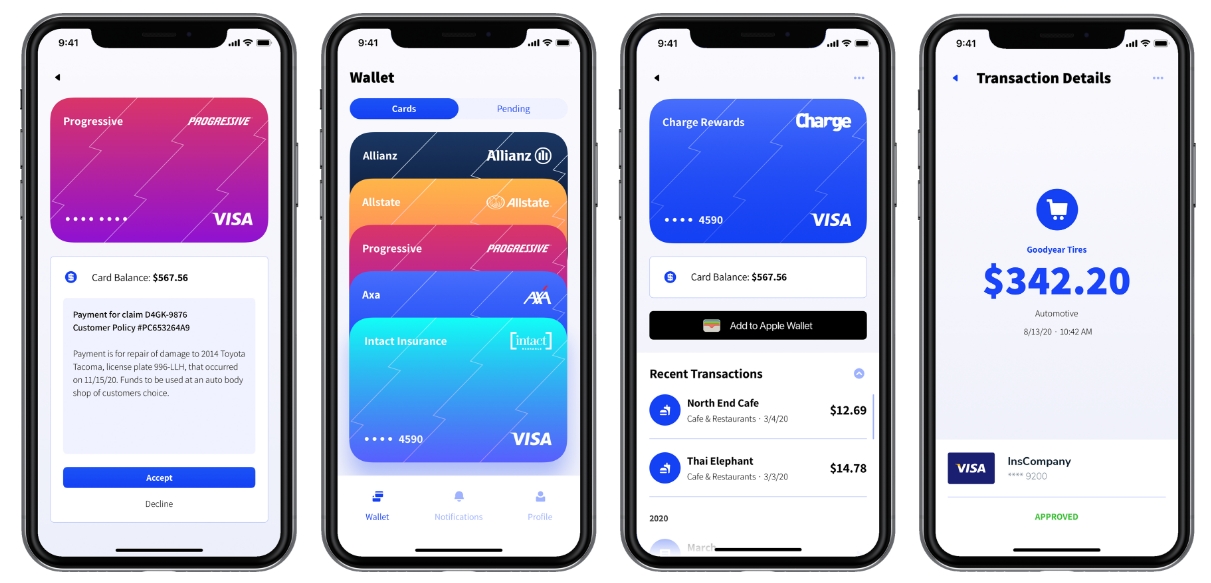 NTG is looking for B2B customers for the existing offering and future plans will be shaped by what the first customers will specifically focus on as we develop the product solution that our clients will sell.